Moisturising | Cleansing | Extracting | Shining
AQUA SONIC
Preserving you with technology
AQUA SONIC is designed to promote exfoliation to remove aged dead skin cells and sebum. At the same time, it injects highly concentrates, nutritious serum to make skin and scalp moist, smooth and lustrous.
High frequency microvibration which is generated by AQUA SONIC clean up comedones and blackheads by scrubbing the epidermis.
AQUA SONIC helps reduce wrinkle and fine lines, pores, pigmentation, firm and lift the face, improve stretch marks.
AQUA SONIC also can be used for fat reduction of abdomen
"We are passionate about leading the way by continually enhancing our technology to develop risk free and sustainable lasers of the future to improve and change the lives of many."
Rejuvenation of sun damaged skin.
(Face, neck, shoulders, back, arms, and legs)
Reduction of age spots
Minimization of blotchy skin coloring
Reduction of acne and superficial scars from past injury
Extraction of blackheads and whiteheads
Reduction oily/dehydrated skin
Rejuvenation, maintenance, improve the skin health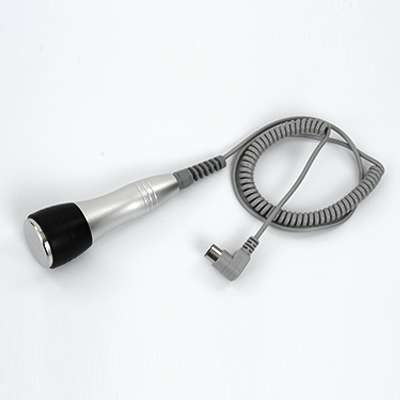 Suitable for all skin types
Reliable for skin issues like wrinkles, fine lines, acne scare, uneven skin tone, and stretch marks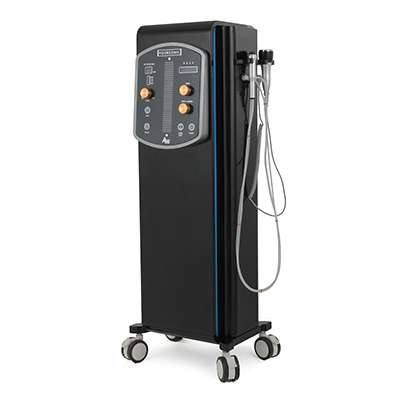 Provides non-invasive, non-surgical procedure options
Ultra Sound Probe included
Aqua dermabrasion
Aqua dermabrasion is a fairly simple, easy, painless, non-invasive, skin rejuvenation procedure using a combination of a fine abrasive tip and vacuum suction applied to the skin.
Special Tips
The special tip of the AQUA SONIC consists of two suction holes and one serum discharge hole.
Its specially-designed spiral tip is intended to hold a product long enough to soften dead cells of the scalp and skin, provide nutrients, and absorb them in a vacuum state to maximize its peeling and extrusion effects.
Other accessories
Hand piece for hydro facial
Hand piece for ultra sonic
Aqua PE (30 ml)
Aqua PE (500ml)
Aqua PE
Glucosamine and lactic acids promote the peeling of the skin to remove impure substances. Plant extracts soothe and moisten the skin smoothly. This produce enables a scientific treatment that does not cause any injuries or rashes while achieving a bright and healthy looking skin regeneration. 
Silvery Blue aims to reshape the healthcare and aesthetic industry with innovative ideas & technologies while preserving the essence of natural health and well being of human being. Our strategy is to empower medical and aesthetic professionals around the globe with a holistic approach to treatment and care. We provide a complete one stop solution from training, treatment, equipment supply, product delivery to quality control and compliance; all under one umbrella - "Silvery Blue".
| | |
| --- | --- |
| Ultra Sonic | 1.2MHz |
| Motor | up to 600mmHg (±10%) |
| Aqua Hand-piece | Face(Regular Size), Nose(Small Size) |
| Aqua Waste tank | 1200cc |
| Power Supply | 220-240V~, 50/60Hz |
| Dimensions | 350(W) x 450(D) x 1000(H)mm |
| Weight | 30kgs |
| Power consumption | 80W |