Revitalize Your Glow from £100 Onward: Chemical Peels, Elevating Beauty Layer by Layer with Expert Precision and Care.

Treatment designed to refine and improve many skin conditions
Peels
Peels explained | Different levels | Contraindications | Process | FAQs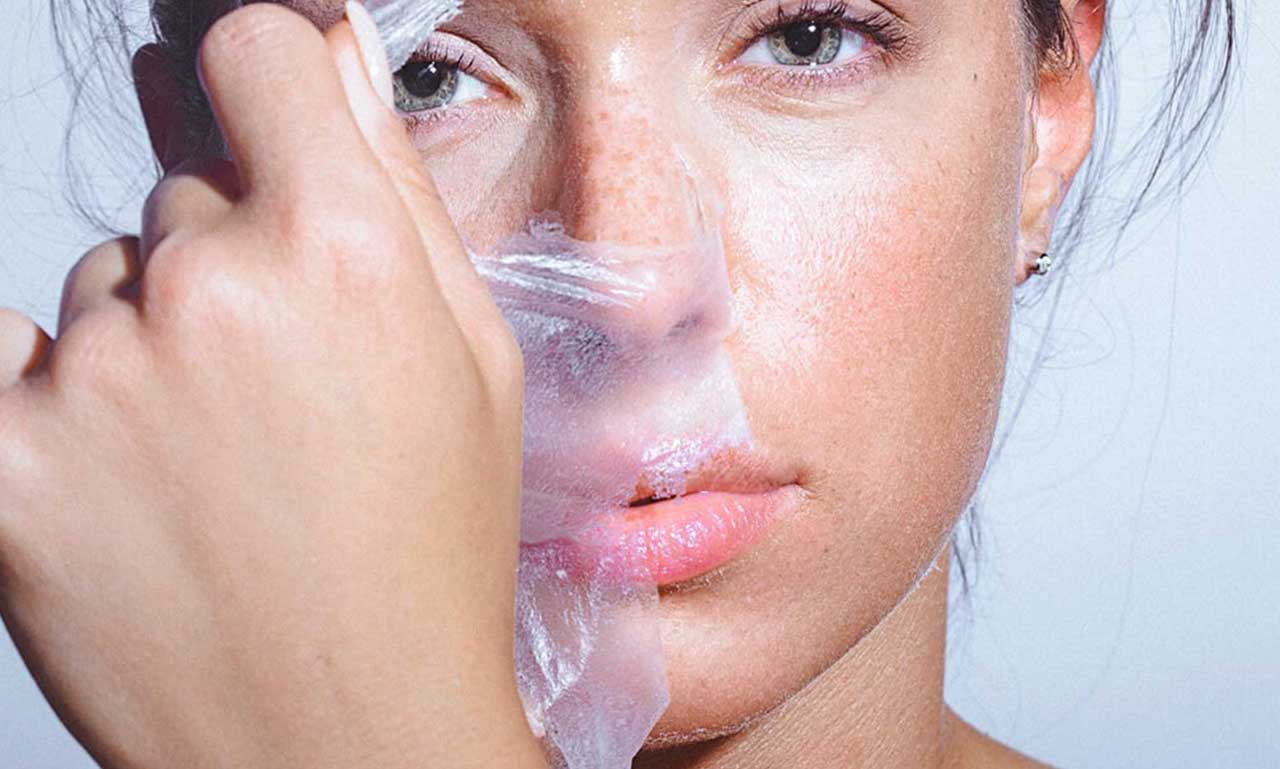 A chemical peel is a treatment designed to refine and improve a range of skin conditions. A chemical solution is applied to outer layers of the skin with the aim of either removing damaged outer layers, or stimulating their turnover through exfoliation. There are several types of exfoliation levels.
Level 1 peel

50%

50%

Level 2 peel

75%

75%

Level 3 peel

100%

100%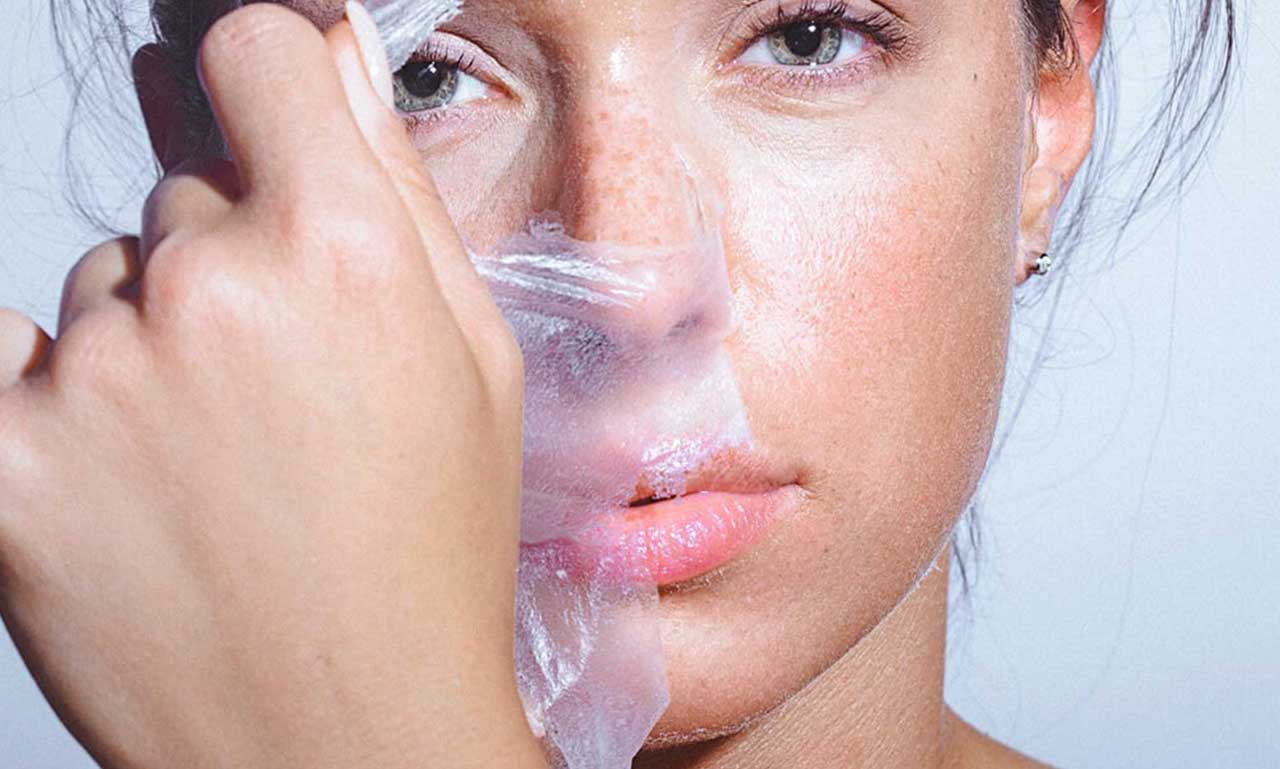 Very superficial peels are designed to remove only the very superficial surface of the epidermis ( outer layer of the skin). They cause very light peeling after the treatment, with very little downtime. These can be used regularly and have minimal risk. Theses are used commonly to maintain skin health. These can be delivered by trained therapists in an aesthetic setting
This type of peel creates a slightly deeper wound in the epidermis, and there is a mild flaking for a day or two post procedure. These are usually delivered as part of a treatment program aimed at correcting an issue.
This type of peel penetrates to the mid layer of the skin ( dermis), and is more aggressive in it's action.
There is more downtime as it acts on the areas of concern. Usually there are a few days of peeling/sloughing of skin and crusting, which is normal.
This should be applied by a registered nurse or Dr in a clinical setting with follow-up to be expected and often patients have a list of post-procedure instructions and home care to enable the best results and reduce the risk of infection or damage during the healing phase.
This type of peel will penetrate very deeply and is typically only carried out by a Plastic/cosmetic surgeon or dermatologist.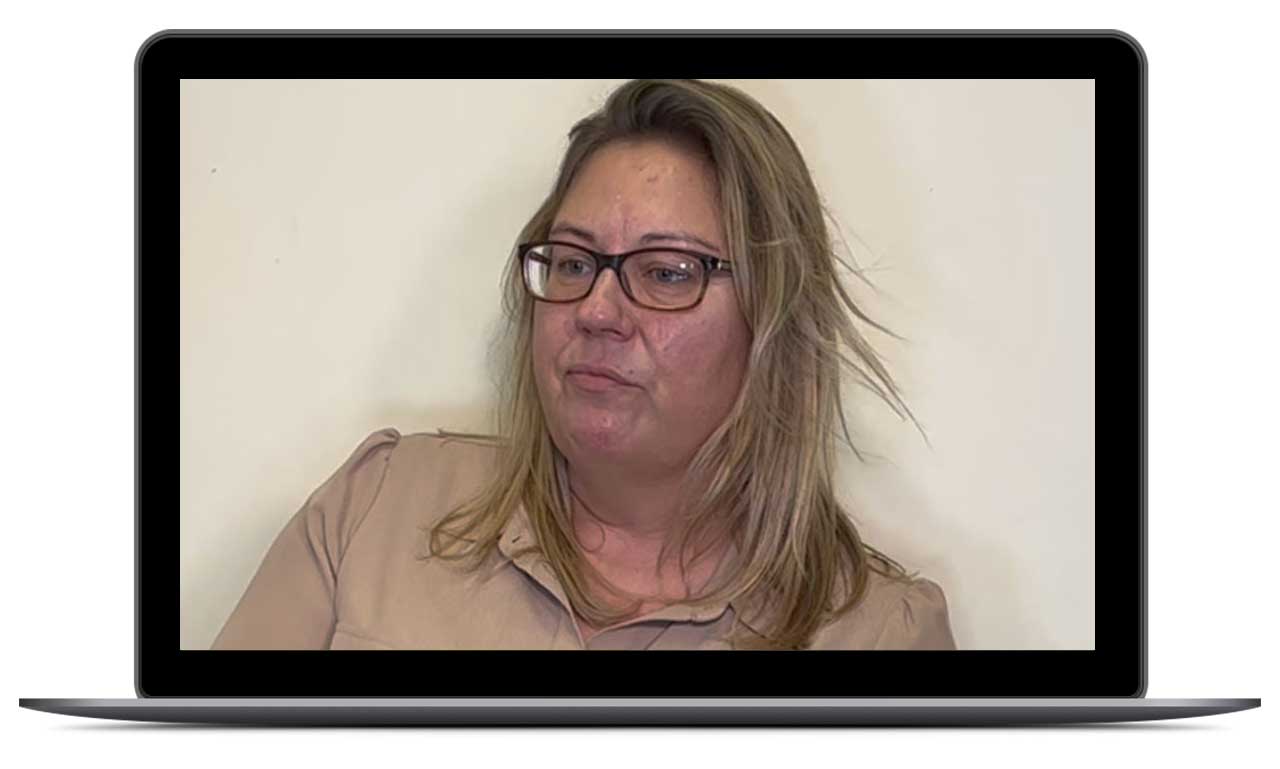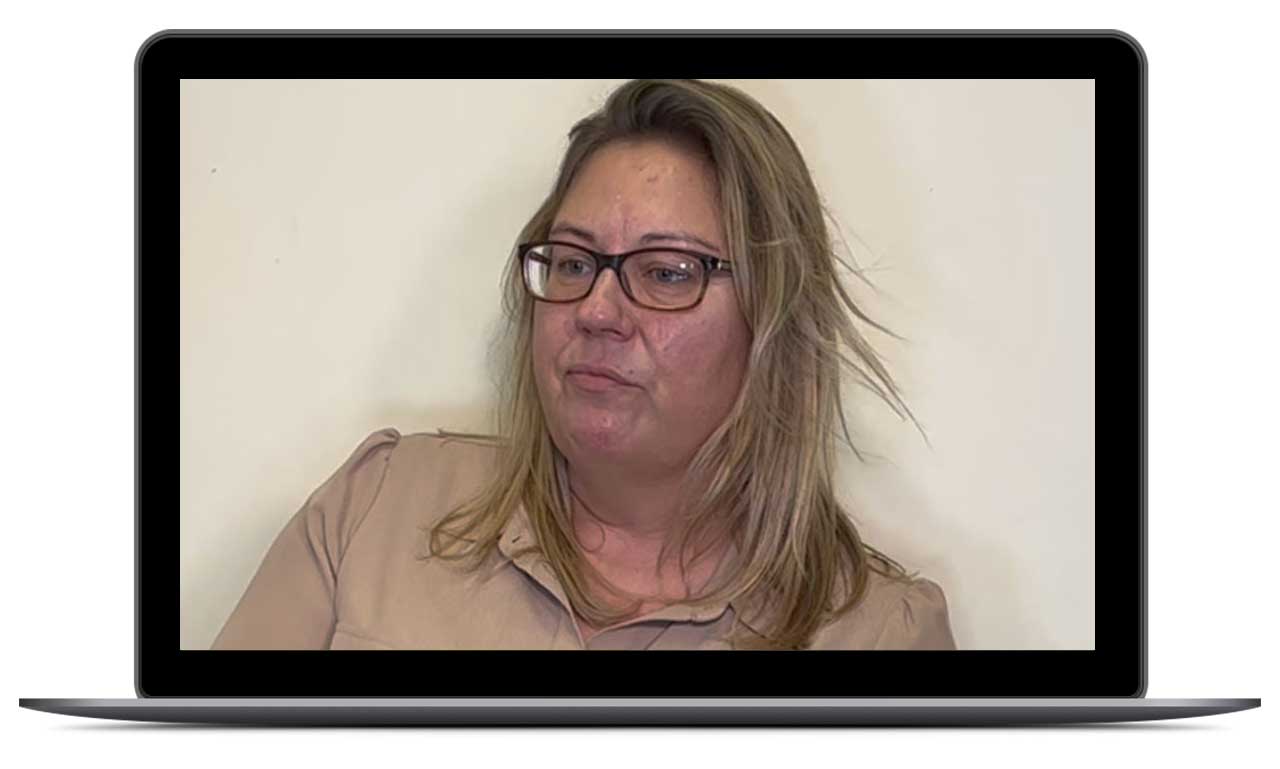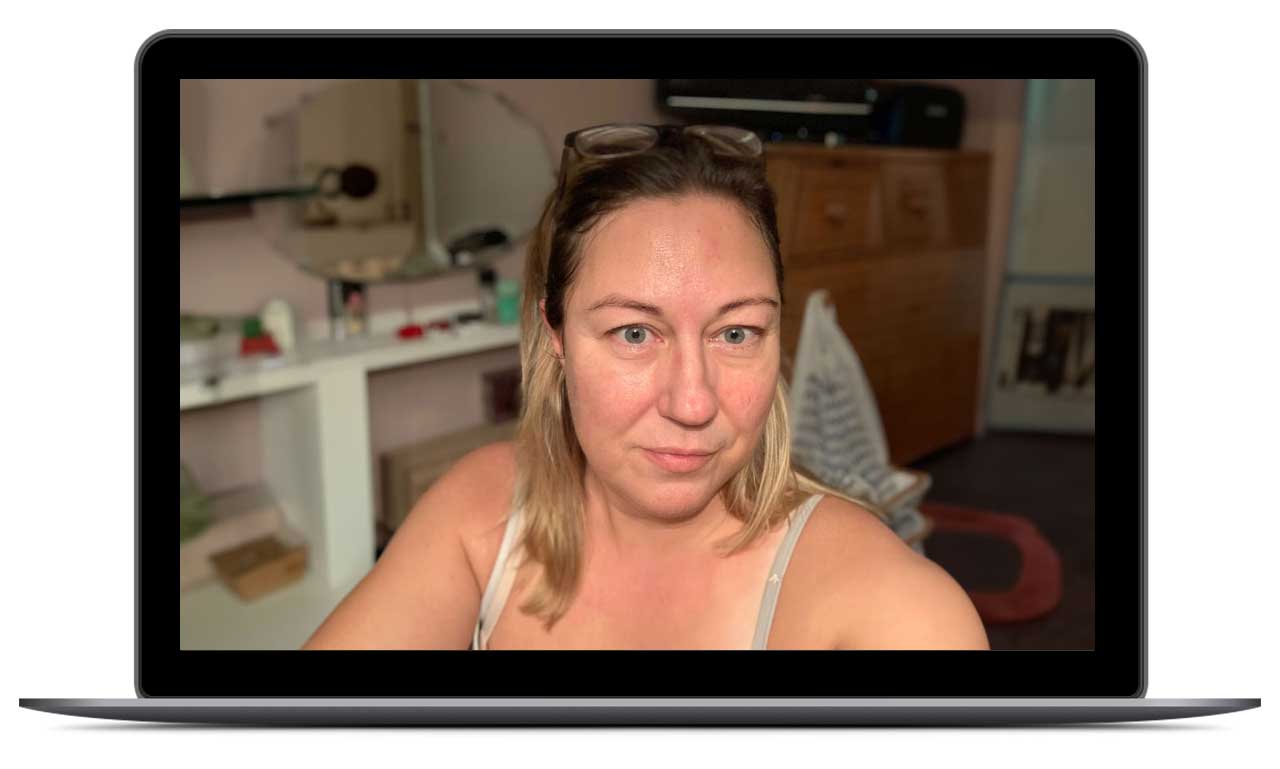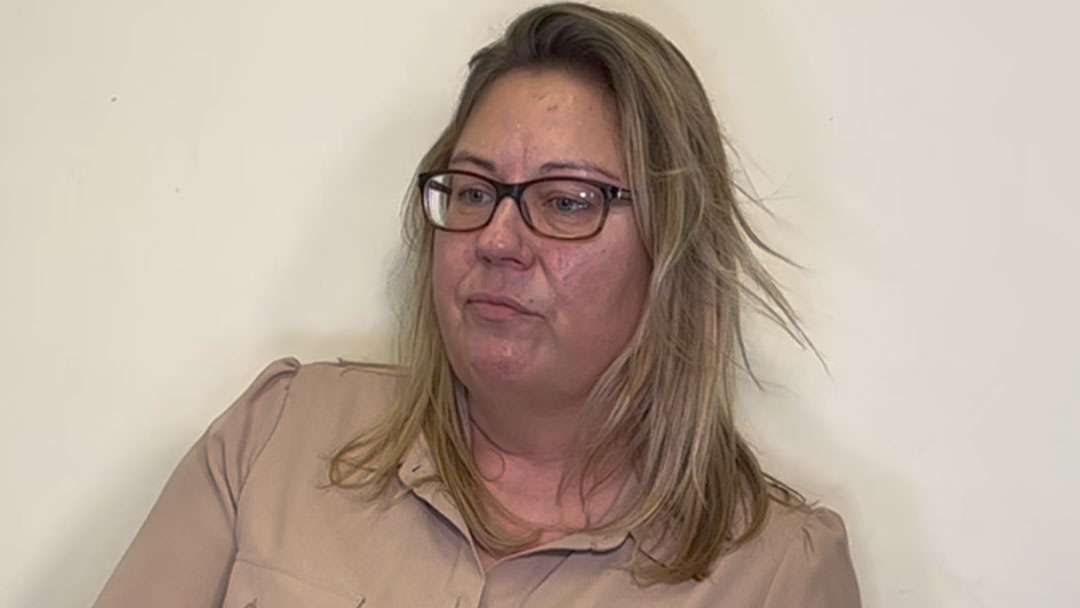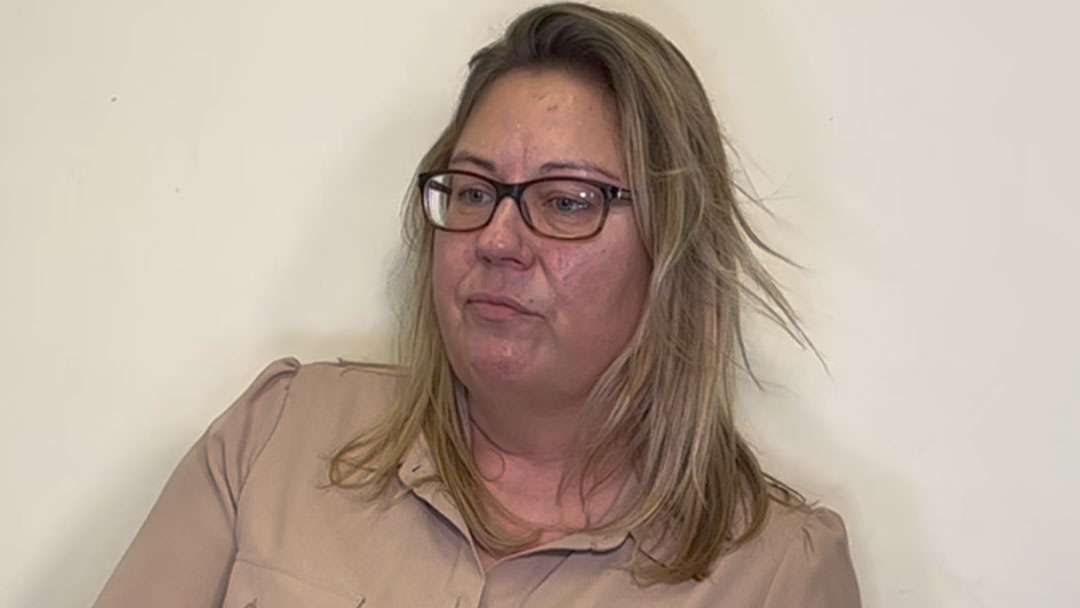 FREE telephone consultation

Nurse consultation

In depth assessment

1 of 6 recommended treatment
FREE telephone consultation

Nurse consultation

In depth assessment

6 treatments within prescribed period
FREE telephone consultation

Nurse consultation

In depth assessment

3 treatments within prescribed period
Uses of Peels and Commonly Used Types
There are a variety of types of peel available and the practitioner will be able to select the most appropriate type based on your skin condition and their level of study and in line with current aesthetic education guidelines.
Some of the peels used are a singular type of peel, and some of the superficial peels are a combination of a cocktail of active inherent
The regenerated skin is usually smoother and less wrinkled or pigmented as a result. Peels can be combined with other treatments such as medical needling, home care and laser for greater effect. Peels are most commonly applied to the face, neck/décolletage, back or hands
There are very few reasons that a patient is unsuitable for a peel. A few of these are listed below.

All patients are required to complete some simple health Questions and a skin health analysis to enable the practitioner to select the best course of treatment.
Contraindications
Active acne ( this may need calming before some treatments, but may benefit from more superficial peels ahead of a more aggressive program)

Sunburn

Pregnancy or breastfeeding

Some long term health conditions that affect healing

open or unidentified lesions in the area to be treated

Immune system deficiencies

Recent laser resurfacing or surgery

High blood pressure

Exposure to sunlight imminent ( including use of sunbeds)

Allergies to any active ingredients

Active Herpes Simplex ( cold sore virus) or recent cold sore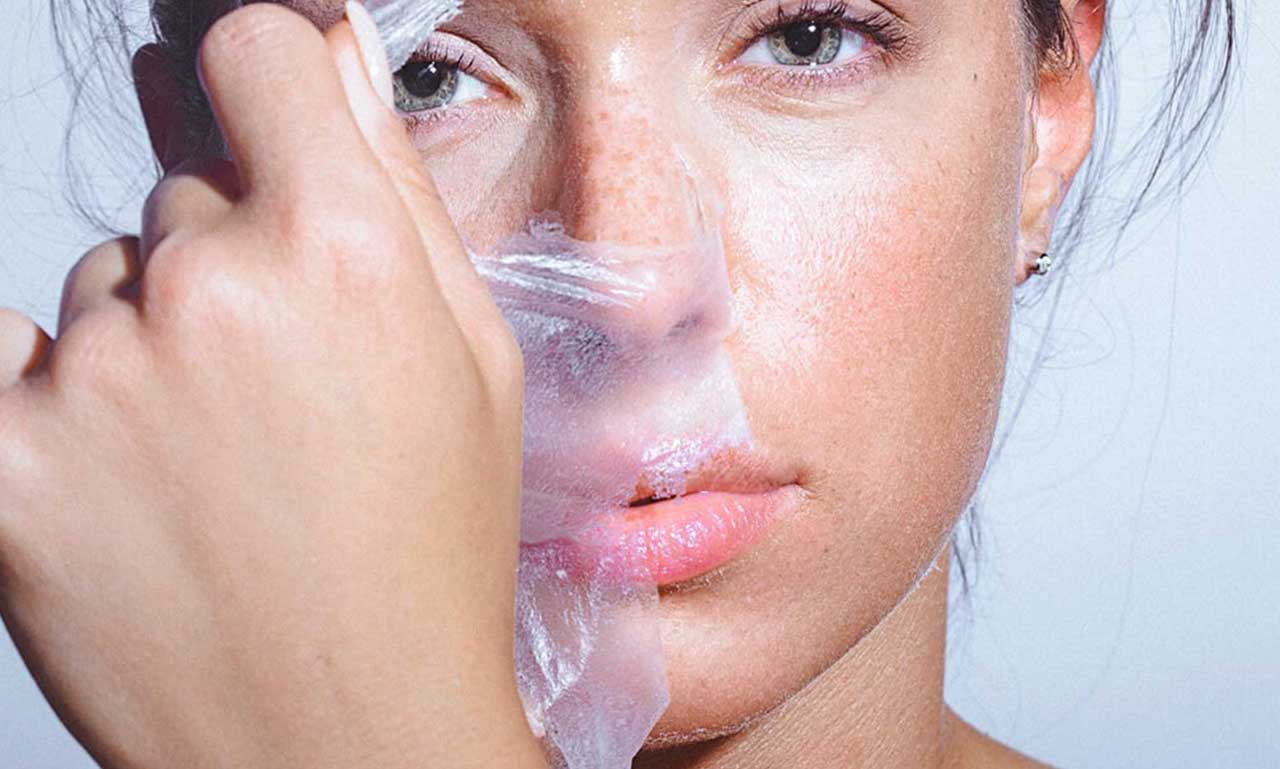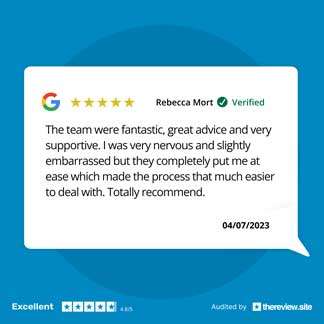 How our services works?
At The Women's Health Clinic, we firmly believe in putting you, our patient, at the heart of any decision-making. Our practitioners will closely work with you and discuss your symptoms, medical history and treatment plan. It all begins with a free telephone consultation for 20 minutes with one of our specialist nurse advisors. They will talk you through what we do, our processes and how we work. Before you make any commitment, we want you to know what we can offer so you can decide if we are the best fit for you.
1 - Free telephone consultation
We provide a no obligation free telephone consultation where our nurse will discuss our service with you an answer any question.
2 - Book an Appointment
You will be booked in with our specialist nurse or doctor. You will also be sent questionnaires before your appointment so you can tell us a little more about you
3 - Initial Consultation
During your appointment, you will have an in-depth consultation on symptoms and symptom management. They will explore some treatment options for you to make a well-informed decision.
4 - Treatment
If you proceed with treatment with consent, your practitioner will carry out the treatment. A prescription may be written and sent to an independent pharmacy. You will be in touch with them regarding payment and delivery.
5 - Feedback
We always ask you to share your experience with us and let us know how we can improve our services.
6 - Follow up
A follow up appointment will be booked to make sure you are getting on with your prescription. Any adjustments can be made.
Diagnosis
DNA test, blood test, skin analyser etc depending on the pathway selected
Prescription
Following consultation your practitioner will prescribe your treatment pathway
Test
In some cases activity ingredient may be applied in a small area if the practitioner deem that necessary
Clean
After cleansing we can protect the sensitive areas (eye area, lips, nose)
Application
Your personalised or selected peel will be applied
REMOVAL
After the time of exposition, peel will be removed, neutralizing spray applied and removed
SERUM
Apply serum to improve the results, depending on the treatment pathway
MASK
Apply moisturizing mask, depending on the treatment pathway
REMOVE MASK
Mask removal and application of facial tonic
CREAM
Post treatment cream will be applied
PROTECTION
SPF 50+ will be applied
Do You Have Any Questions?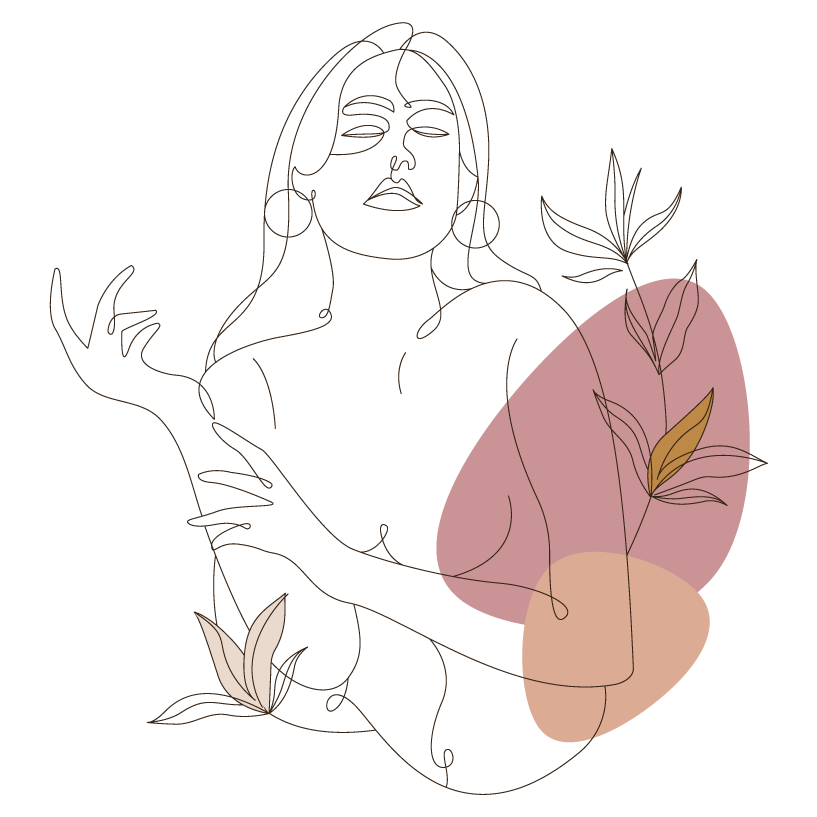 Where can I get the treatment?
There are a variety of clinic sites that you may attend across the UK. The level of peel available will depend on the skill set of the practitioner and level of training received.  Only Skin.London approved practitioners are able to provide the treatment, and will have this denoted on the clinic web page and the practitioner will have a certificate.
What is used?
The type of peel will ultimately be selected based on your required outcomes, budget and the most appropriate peel for maximum effectiveness. You may be offered a variety of choices and our practitioner will explain these to you.
What is the downtime?
 This will be determined by the type of peel you have, and your ability to recover, and adherence to post procedure instructions.  Most of the superficial peels are a matter of days, whereas the advanced procedures may be days.
Is a peel painful?
Depending on the active ingredient there are a variety of sensations to be expected. Some include tingling, a feeling of heat, and tightness during and after the treatment. It is important that any discomfort be reported to the practitioner. More discomfort does not always mean more effectiveness.
How may treatments are needed?
Typically programs of treatment are 4-6 sessions spaced either days or weeks apart.
What effects can I expect?
Expected effects depend on the reason for attendance and examples include:
Acne/Congestion: Refined appearance of pores, decreased blemishes, control of outbreaks
Ageing Skin: Increased elasticity, fine lines minimised
Dehydration: Increased ability of skin to absorb products
Photo ( UV) damage: Reduced appearance of superficial Hyperpigmentation
Rosacea: Decreased inflammation and redness 
Sluggish "grey" skin: Improved skin texture and tone
Are peels safe?
Peels are very safe when delivered by specially trained practitioners and with careful adherence to post procedure care instructions. They are manufactured in specialist laboratories to international regulations and standards and are stored in accordance with manufacturers guidelines.
Silvery Blue aims to reshape the healthcare and aesthetic industry with innovative ideas & technologies while preserving the essence of natural health and well being of human being. Our strategy is to empower medical and aesthetic professionals around the globe with a holistic approach to treatment and care. We provide a complete one stop solution from training, treatment, equipment supply, product delivery to quality control and compliance; all under one umbrella – "Silvery Blue".