THANK YOU! PLEASE CHECK OUT OUR SPECIAL OFFERS BELOW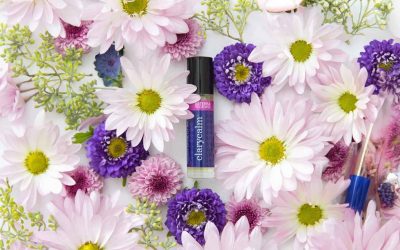 :: Offer ends: November 30th 2023 :: We are offering Clary Calm essential oil blend roll on free of charge [ Value £39] for every Menopause 'The...
Silvery Blue aims to reshape the healthcare and aesthetic industry with innovative ideas & technologies while preserving the essence of natural health and well being of human being. Our strategy is to empower medical and aesthetic professionals around the globe with a holistic approach to treatment and care. We provide a complete one stop solution from training, treatment, equipment supply, product delivery to quality control and compliance; all under one umbrella – "Silvery Blue".