Treatment designed to refine and improve many skin conditions
Microdermabrasion
Microdermabrasion explained | Different levels | Contraindications | Process | FAQs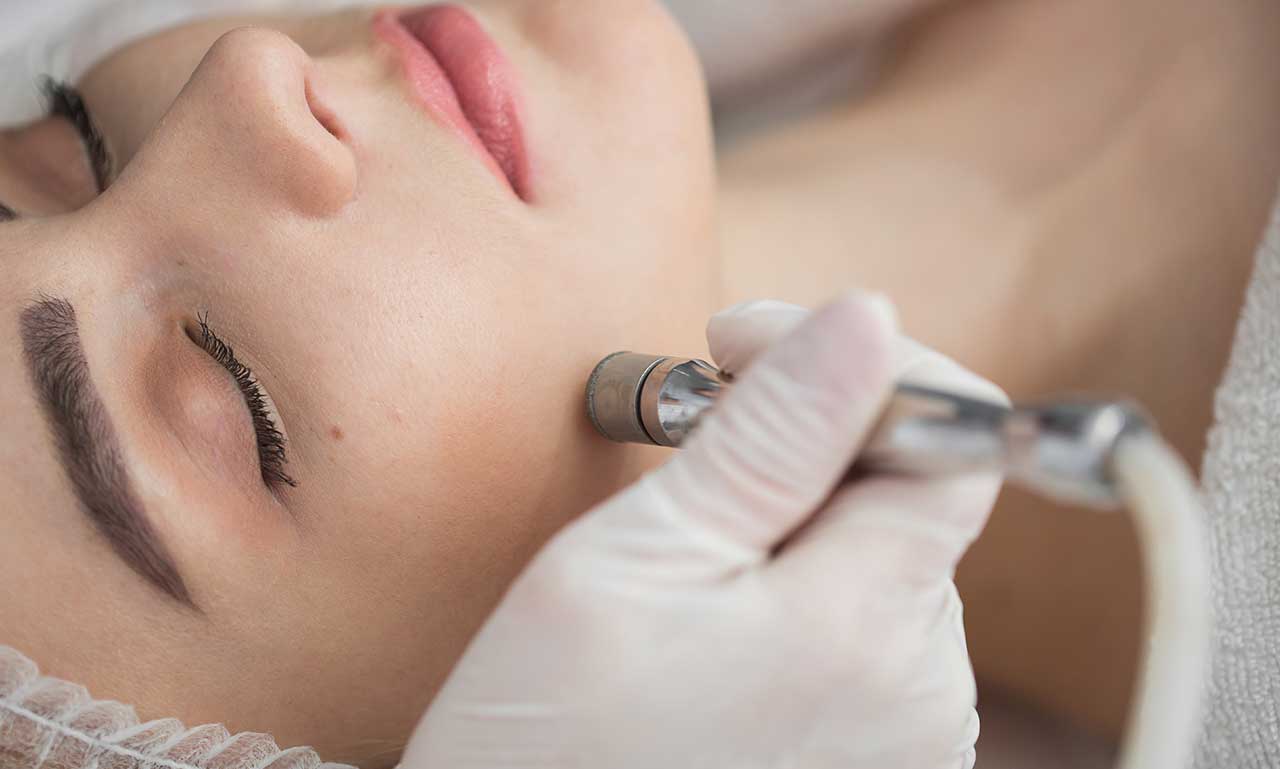 It is a non-invasive procedure that uses tiny crystals or other exfoliating surfaces to help remove the superficial layer of dead skin cells.
When you take away the stratum corneum, or the top layer of skin, the body considers it as an injury. It then quickly replaces the lost skin cells with new, healthy ones. The entire procedure usually takes about 30 minutes for the face.
The machines can buff and polish the skin using a stream of fine crystals or a diamond tip, while some also vacuum loose skin cells from the face.
Microdermabrastion explained
The process involves propelling the microcrystals on the surface of the skin, removing the top layer of skin cells. This process reveals new cells creating a healthy glow. The epidermal layers of the skin are rejuvenated leading to collagen growth and plumper skin.
Microdermabrasion is a progressive procedure. After the first session your skin will feel softer and you may see a very subtle positive changes. For robust improvement a course of treatments are recommended because additional treatments cause an increase in circulation within the dermis and newer, healthier skin cells are triggered.
Not only can you return to your normal routine immediately after treatment, but you can even reapply your make-up right away.
The technique involves propelling the microcrystals across the skin's surface, removing only the top layer of skin cells. This technology reveals new cells creating a healthy glow. The epidermal layers of the skin are rejuvenated leading to collagen production and plumper skin.
Microdermabrasion is a progressive procedure. After the first session your skin will feel softer and you may see a very subtle improvement. To gain visible improvement we generally recommend a course of sessions because additional treatments cause an increase in circulation within the dermis and newer, healthier skin cells are produced.
Not only can you return to your normal routine immediately after treatment, but you can even reapply your make-up right away.
Is microdermabrasion right for my skin?
Microdermabrasion isn't suitable for darker skin. If you have a darker skin tone, your practitioner might suggest a Skin Peel as a more suitable alternative to achieve clearer, fresher skin. If you have lighter skin and want a fresher, clearer, brighter look, Microdermabrasion is for you.
Microdermabrasion treatment can be used to reduce the appearance of fine lines, superficial blemishes and marks, improve congested skin, mild pigmentary problems and generally become part of an anti-ageing treatment routine. Your consultation will be an opportunity to explore treatment solutions based on your exact needs.
The benefits include generating new, living cells and a younger glow, epidermal layers of the skin are rejuvenated, softer skin, better circulation and renewed healthier skin cells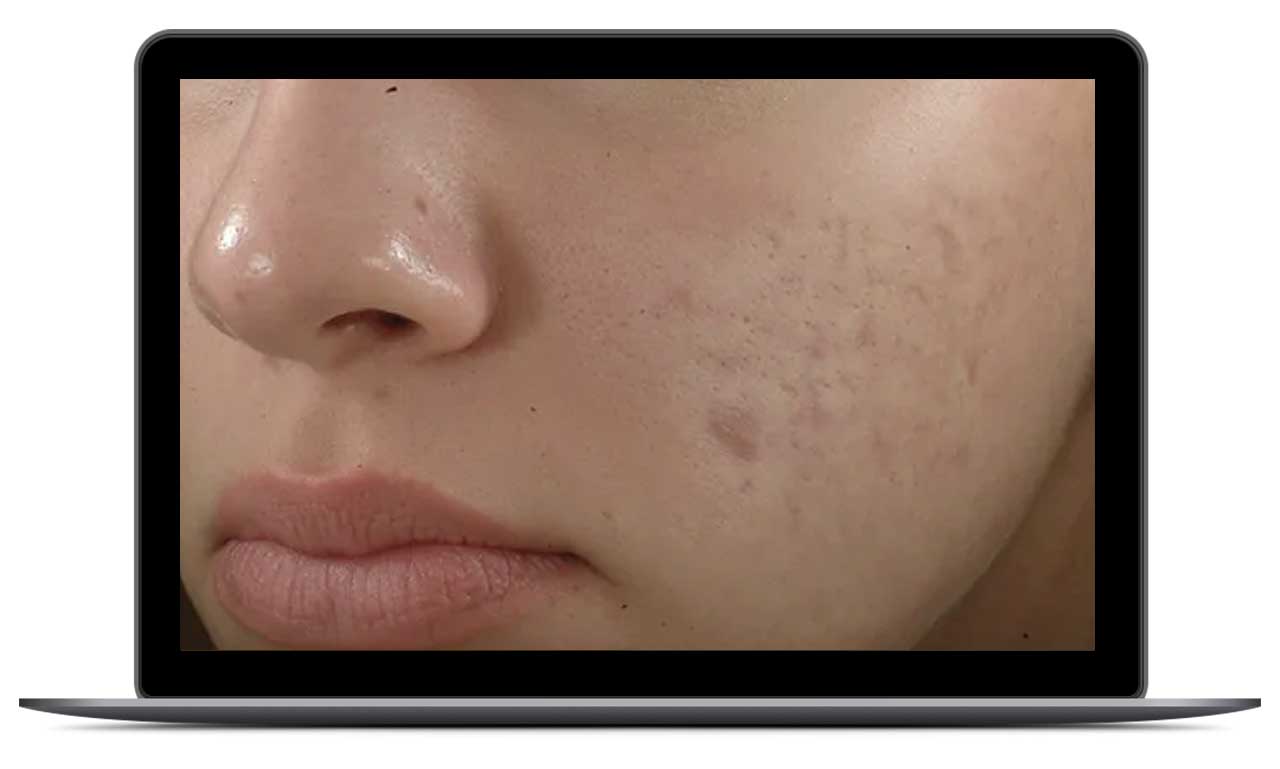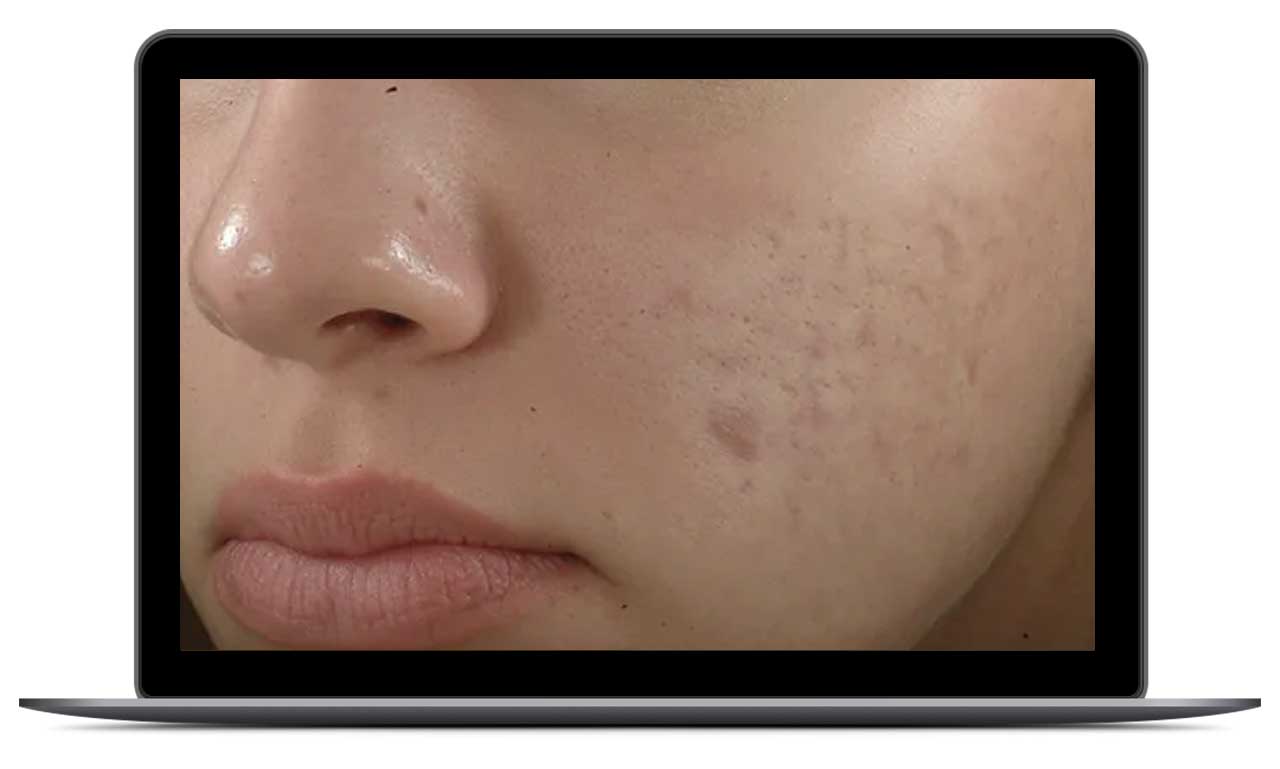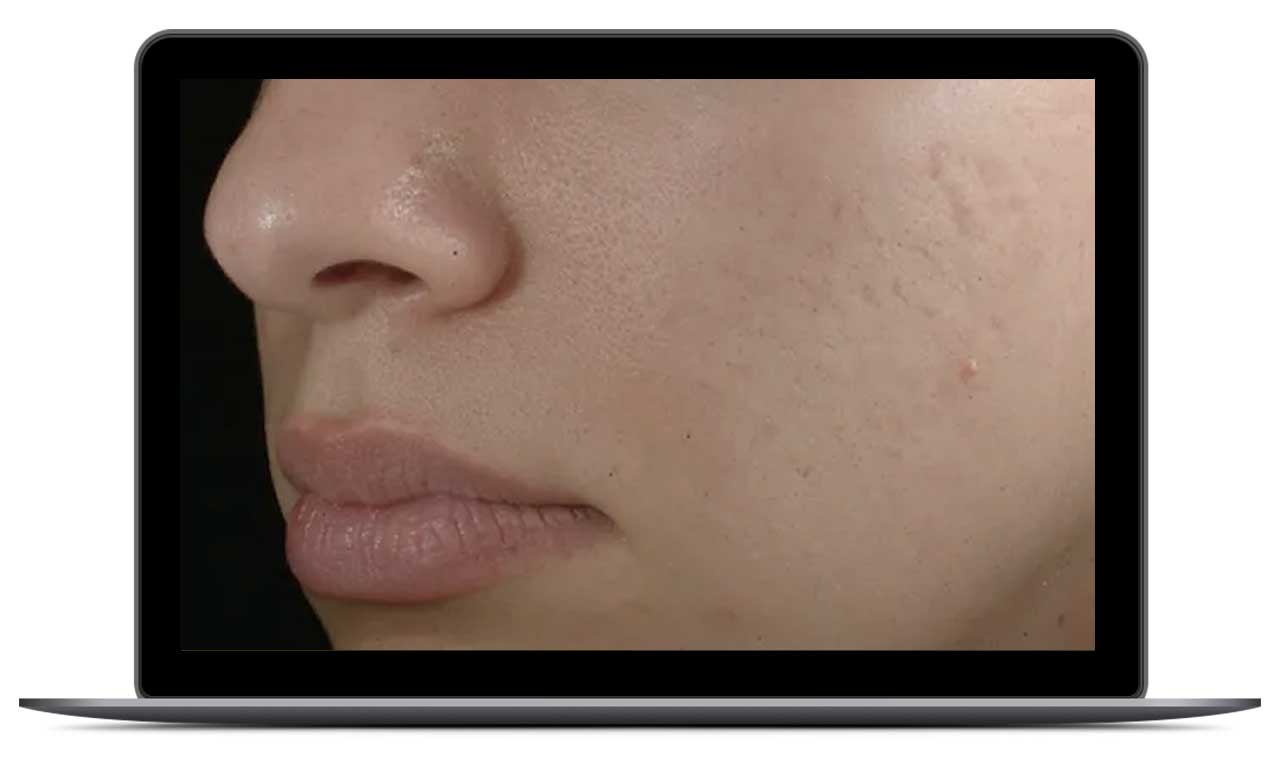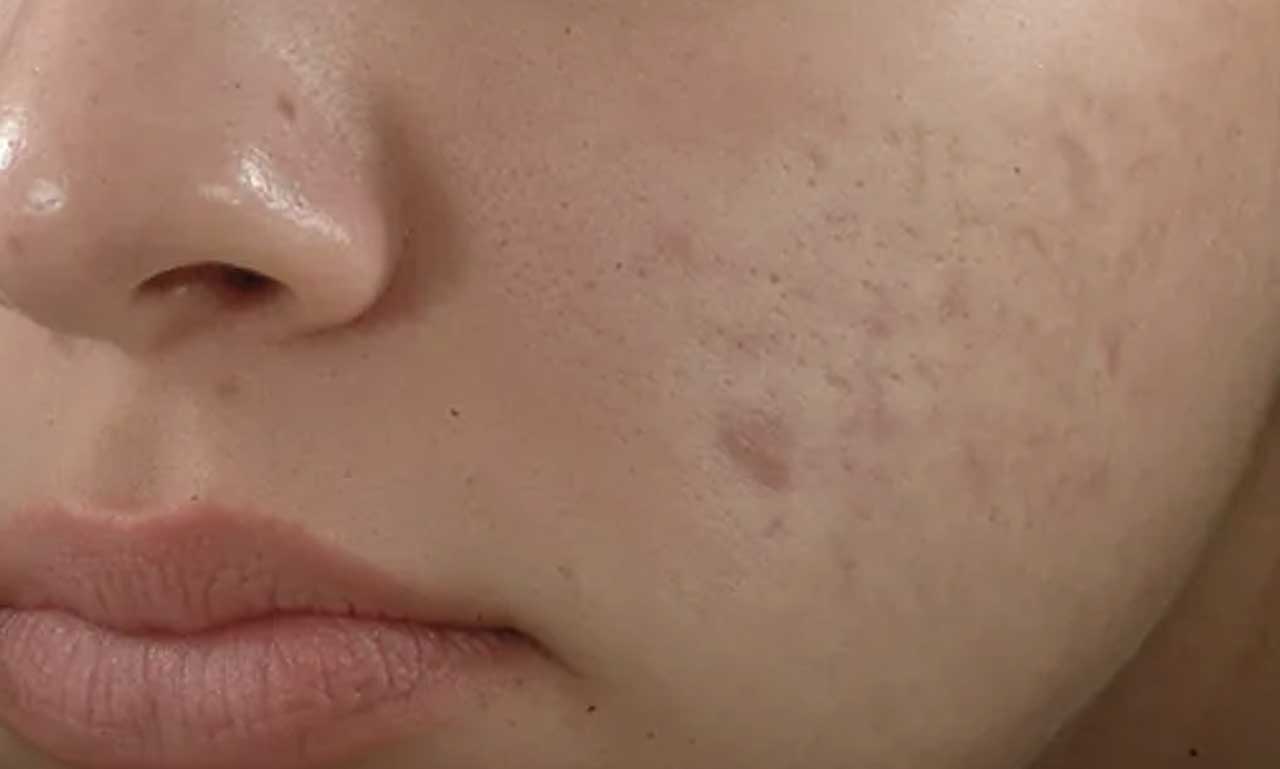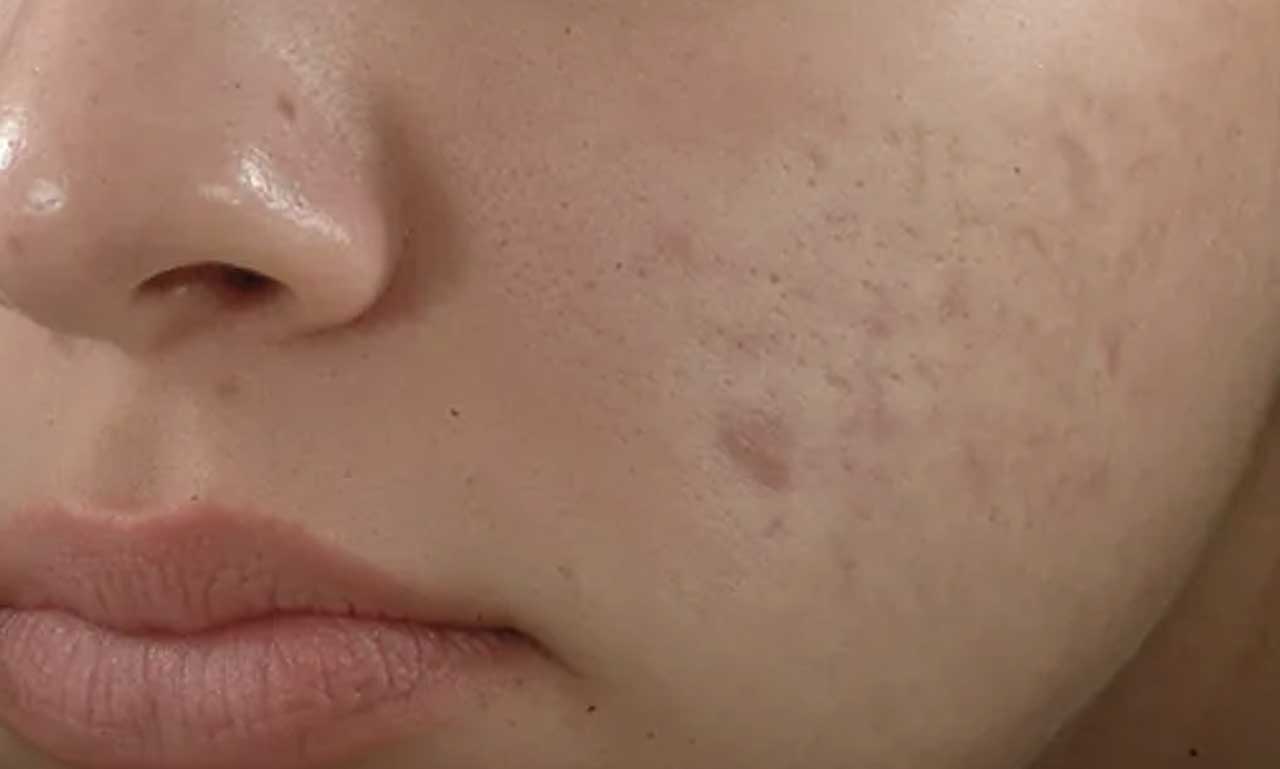 Initial
Microdermabrasion
FREE telephone consultation

Nurse consultation

In depth assessment

1 of 6 recommended treatment
FREE telephone consultation

Nurse consultation

In depth assessment

6 treatments within prescribed period
FREE telephone consultation

Nurse consultation

In depth assessment

3 treatments within prescribed period
Uses of Microdermabrasion
Microdermabrasion is an effective treatment for reclaiming a fresh, young and glowing skin. It's one of the simplest and safeest skin treatments and ideal for people with sensitive skin.
The microdermabrasion technique uses microcrystals, which disrupts unwanted tired skin cells that cause poor looking skin but safe enough not to do any damage or cause pain.
There are very few reasons that a patient is unsuitable for a peel. A few of these are listed below.

All patients are required to complete some simple health Questions and a skin health analysis to enable the practitioner to select the best course of treatment.
Contraindications
Active acne ( this may need calming before some treatments, but may benefit from more superficial peels ahead of a more aggressive program)

Sunburn

Pregnancy or breastfeeding

Some long term health conditions that affect healing

open or unidentified lesions in the area to be treated

Immune system deficiencies

Recent laser resurfacing or surgery

High blood pressure

Exposure to sunlight imminent ( including use of sunbeds)

Allergies to any active ingredients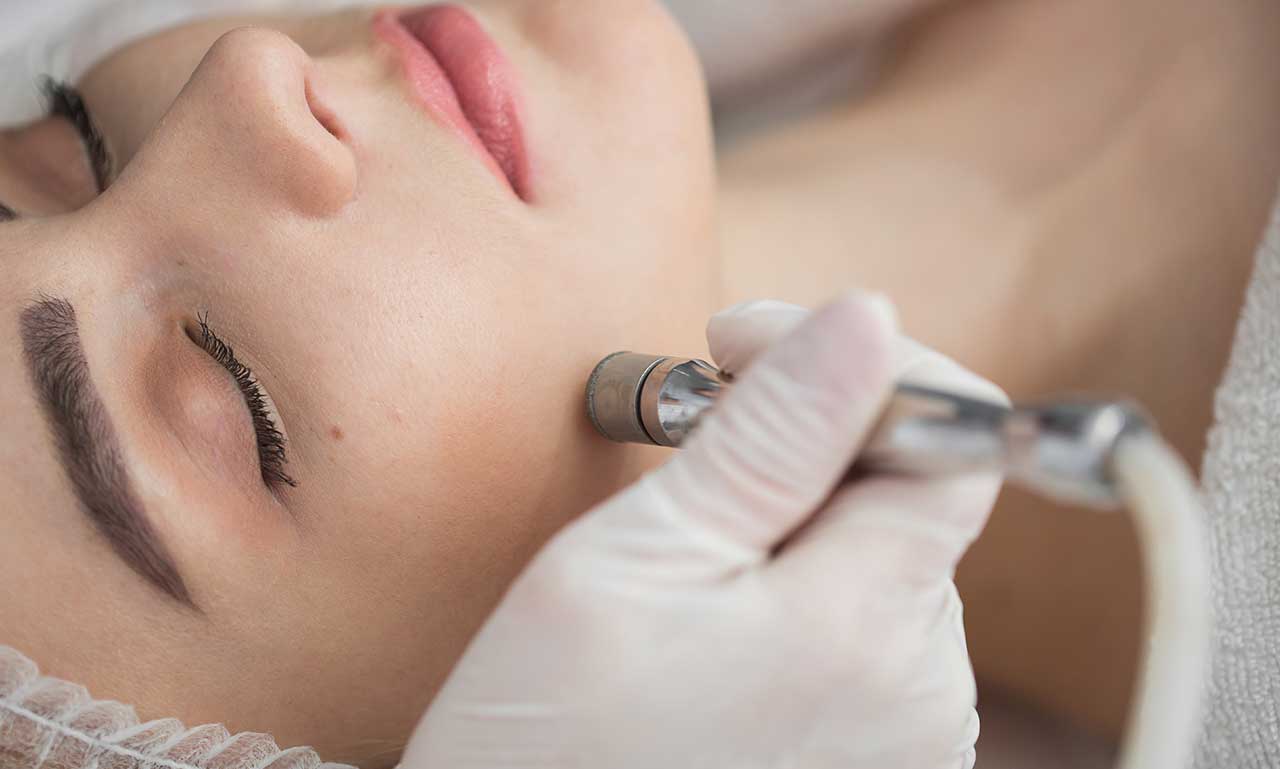 How our services works?
At The Women's Health Clinic, we firmly believe in putting you, our patient, at the heart of any decision-making. Our practitioners will closely work with you and discuss your symptoms, medical history and treatment plan. It all begins with a free telephone consultation for 20 minutes with one of our specialist nurse advisors. They will talk you through what we do, our processes and how we work. Before you make any commitment, we want you to know what we can offer so you can decide if we are the best fit for you.
1 - Free telephone consultation
We provide a no obligation free telephone consultation where our nurse will discuss our service with you an answer any question.
2 - Book an Appointment
You will be booked in with our specialist nurse or doctor. You will also be sent questionnaires before your appointment so you can tell us a little more about you
3 - Initial Consultation
During your appointment, you will have an in-depth consultation on symptoms and symptom management. They will explore some treatment options for you to make a well-informed decision.
4 - Treatment
If you proceed with treatment with consent, your practitioner will carry out the treatment. 
5 - Feedback
We always ask you to share your experience with us and let us know how we can improve our services.
6 - Follow up
A follow up appointment will be booked to make sure you are getting on with your prescription. Any adjustments can be made.
Consultation
Consultation with a trained professional to assess your skin, your concerns and treatment goals.
PREPARATION
The treatment area will be thoroughly cleansed to remove any makeup, oils, or impurities from the skin. This helps ensure that the microdermabrasion treatment is performed on a clean surface.
Treatment
The practitioner will use a handheld device that emits a stream of fine crystals or a diamond-tipped wand to gently exfoliate the skin's surface. The device will be moved across the treatment area in a systematic pattern.
Aftercare
After the microdermabrasion procedure, a moisturizer or calming serum may be applied to your skin to help hydrate and soothe it.
Follow-Up
Depending on your specific concerns and treatment goals, multiple microdermabrasion sessions may be recommended. These sessions are typically spaced a few weeks apart to allow your skin to heal and recover between treatments.
Do You Have Any Questions?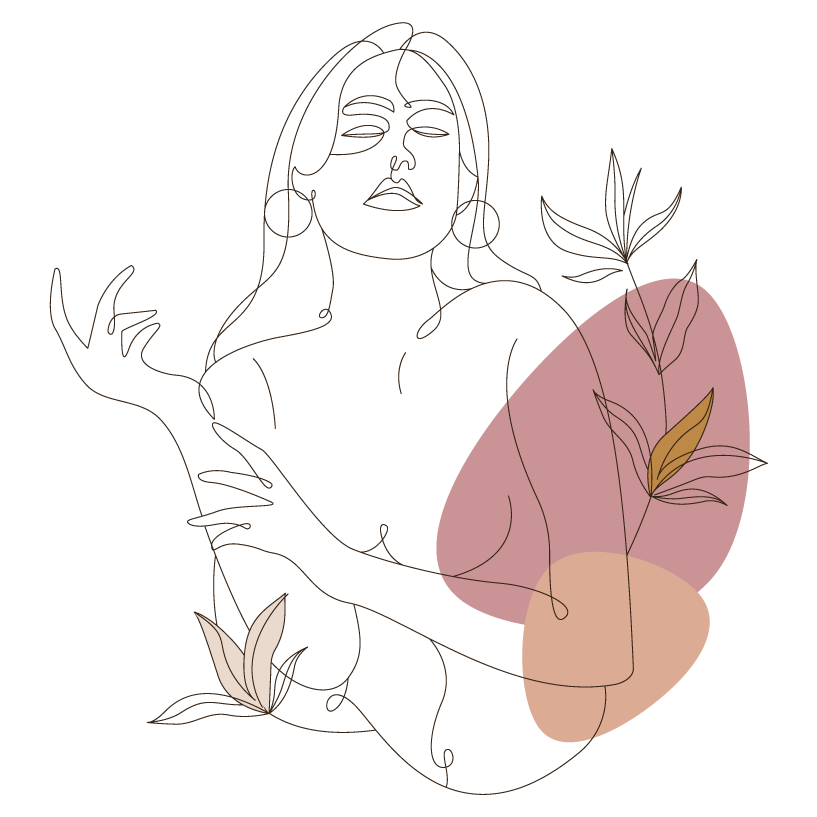 Is microdermabrasion safe?
Yes. As with all treatments that penetrate the skin or disrupt the skin's surface, the safest procedure will be carried out by a professional. In fact, many people choose microdermabrasion over chemical peels and laser treatment because it is generally safer and more cost-effective.
The procedure may be a little uncomfortable but shouldn't hurt. However, your skin will be slightly tender afterwards and a bit red.
Does microdermabrasion work?
Depending on how many treatments you have, you'll notice a change in the clarity, elasticity and texture of your skin. Most dermatologists recommend around every four weeks. And the best results are usually seen by people in the early stages of ageing, between 35 and 50.
What should I ask my practitioner?
Depending on the condition of your skin and the desired results, the number of treatments will vary. You should discuss your health history to determine if microdermabrasion is the best treatment for you. Your provider will determine your skin type and help you set reasonable and achievable goals. Be sure to ask about contraindications and before and after photos. 
How long does microdermabrasion take?
The most common treated area is the face and takes 20-30 minutes. The neck and other areas of the body are safe to treat as well, but will increase service time. A face, neck, and chest service usually takes 45 minutes. 
What are microdermabrasion treatments good for?
Maintaining healthy skin or correcting fine lines and wrinkles, acne scars, hyperpigmentation (age spots and sun damage,) uneven skin tone, mild to moderate acne, oily skin, dull, lifeless skin, and aging skin.
How does microdermabrasion help acne?
Acne is a disease of the hair follicle and involves the sebaceous gland. Stress and other lifestyle factors cause sebum production to increase. When sebum is in excess, the calcium gradient is altered and stimulates the proliferation of cells. 
The abundance of new cells accumulate in the neck of the follicle. Additionally, acneic skin has a reduced ability to slough and exfoliate. The excess sebum plus the abundance of cells cause the follicle to become inflamed and engorged with bacteria. (Imagine a cork inside of a wine bottle.)
As we age, we heal slower. MDA speeds up the healing process by exfoliating dead skin cells more aggressively than the body. Dirt and bacteria are no longer trapped under the surface. This reduces the number of breakouts that would normally occur.     
Pigmentation from acne break outs heal quicker because the treatment regenerates cells while removing the build up of skin.
How do I prepare for my microdermabrasion?
Discontinue use of any and all exfoliating agents 7 days prior to your MDA. Do not wax the week prior to a microdermabrasion and do not smoke. Discontinue use of NSAIDS 7 days prior to service. Avoid contact with the sun for 7-14 days prior to treatment. Avoid scheduling an appointment if you are red or burned for 14 days. 
What should I expect during my microdermabrasion?
The procedure is painless and quite comfortable. Your provider will cleanse the skin. Working counter clockwise, they will start with the right side of the forehead and finish with the left. Your skin may feel slightly itchy at first, but you will acclimate quickly. You may feel tender or sensitive around the eyes. 
Any excess crystals will be removed with a sponge or towel. Moisturizers and SPF will be applied to nourish and protect the skin. Initially your skin will feel a sensation of cleanliness and smoothness. 
What can microdermabrasion do for my skin?
Safe for all skin types, MDA is a slow and progressive process. Without removing pigment from the skin, it can improve uneven skin tone and issues with pigmentation. 
Working in the superficial layers of the skin, it can aid in the appearance of acne scars, fine lines and wrinkles, and skin texture. The treatment reduces build up of sebum and debris in the pores and can help reduce pore size over time. It also reduces acne breakouts and oil production. 
One of the best no-down-time anti aging treatments on the market, microdermabrasion promotes the production of collagen and elastin and actually helps thicken the skin. 
How often can I have microdermabrasion?
This depends entirely on your skin. For reparative treatments, we recommend every 10-14 days. Lighter treatments can be received as soon as 7 days apart. 
For maintenance purposes, we recommend every 4 weeks. The cells naturally turn every 28 days. To ensure they proliferate (multiply) rapidly, we need to shock the skin by removing the "protective" layer of skin (stratum corneum.) 
By removing this layer, the basal layer (where daughter cells are produced) will be forced to replicate the cells. This will promote collagen and elastin production and thicken the skin layers. 
Can I go back to work after microdermabrasion?
You sure can! Your skin may appear red for a few hours after the service, but that will subside. The stimulation of blood flow to the upper layers of the skin causes the appearance of redness, and this is a good thing. 
Can I wear makeup after microdermabrasion?
Yes, if it is mineral makeup. I personally do not recommend wearing makeup the day of service.  My philosophy is to allow the skin to heal and breath. However, it will not harm the skin should you wear makeup after your treatment. 
How do I take care of my skin after microdermabrasion?
Cleanse your skin with a gentle cleanser twice daily. Apply a moisturizer and always wear your sunscreen. Even if you are just going to and from your car. Avoid direct contact with the sun for the first 48 hours. Avoid exposure to the sun for the first 7 days. A broad spectrum (covering UVA and UVB rays) SPF 30+ must be worn. 
Discontinue use of exfoliating serums or scrubs for 7 days. Resume use of your clarisonic and vitamin containing serums after 48 hours. Do not pick or scrub the skin! If you have any visible cellular regeneration (flakiness) apply more moisturizer and massage lightly during cleansing to help speed this process. 
Who is not a candidate for microdermabrasion?
Clients with any of the following conditions should not receive MDA: active rosacea, fragile capillaries or vascular lesions, active onset acne (acne pustules), warts, uncontrolled diabetes, open sores, active herpes outbreak or susceptibility to breakouts. 
If you are/were on Accutane you must wait 6-12 months before a microdermabrasion. 
Are there any risks with microdermabrasion?
The treatment is minimally invasive and safe. Most risks are a result of an unsanitary environment or implements. 
Your provider should always be wearing gloves and using fresh gauze, sponges, and towels to cleanse the skin. The MDA tip should be sterilized before and after use. If you are coupling extractions with the service, the metal implement should be sterilized as well. 
In some instances with more sensitive individuals, light bruising, persistent redness, scabbing, or mild peeling can occur. These symptoms will heal without any long term damage to the skin.
Silvery Blue aims to reshape the healthcare and aesthetic industry with innovative ideas & technologies while preserving the essence of natural health and well being of human being. Our strategy is to empower medical and aesthetic professionals around the globe with a holistic approach to treatment and care. We provide a complete one stop solution from training, treatment, equipment supply, product delivery to quality control and compliance; all under one umbrella – "Silvery Blue".