To deliver clear understanding of the science behind light therapy
Nu-V Laser Vaginal Rejuvenation 
Digital resources | Full day training | Theory | Practical | Assessment | Certification
Nu-V Laser Vaginal Rejuvenation Course
This course is aimed at any registered nurses or doctors with a background in women's health interested in working with or buying a Laser Vaginal Rejuvenation (LVR) – Laser System. Medical device for medical aesthetic procedures such as laser resurfacing.
This course gives a comprehensive insight into many topics relating to LVR. This includes its:
Mechanism of action
Legal and ethical issues surrounding this treatment
Safety
Hazard management 
Practical use
In the Health Education England (HEE) recent guidance on non-surgical cosmetic procedures, several reports were compiled aimed at "improving and standardising the training available to practitioners who carry out hair restoration surgery and non-surgical cosmetic procedures, such as botox, chemical peels and laser hair removal." Their suggestsing include CoK as a basic principle of any laser user's education and this module must have been studied (or proof of existing study and the syllabus covered).
Several topics are covered and some product information are also included. There is a theoretical assessment to be completed online to give evidence of understanding. There is also a practical session covering the treatments to be delivered and subsequent case studies. Furthemore, we also provied ongoing assessment of competency including clinic support to gain further confidence in running all aspects of a clinic from consultation through to treatment and documentation.
Aims
Understand science behind light therapy

Learn how to provide treatments with co2 machines

increase confidence in providing effective treatments 

increase knowledge to tailor protocols to clients

gain understanding of the technician

Ensure student knows how to apply 'core of knowledge' 
A day's worth of training
This course provides a day's theoretical training. Candidates will have access to the materials prior to the session to give some background reading. 
Watch the treatment
There will be an opportunity to witness and participate in the use of the Silvery Blue Medical CE device.
Assessment
There will be an option for the course candidates to become part of the Silvery Blue Laser team that will help establish a complete repertoire of gynaecological treatments with ongoing support for patient recruitment & management of complication
Certificate
Access to latest evidence and protocols with help from capital funding, machine purchase, servicing, Laser safety certification and insurance provision.
Upgraded access to your own  portal containing your certificates and access to all the online forms along with client and promotional leaflets and banners and your addition to the network of practitioners, which will drive clients to your clinic for our treatments, and announcement on the site of your latest skills upgrade.
Introduction

anatomy and physiology

ethics and legal issues

indications for treatment

hazard reductions and legalisation issues

Getting to know your device

Assessment and Feedback
Topics covered:
Causes of Vaginal Laxity
Symptoms of atrophy
Common vaginal conditions
Menopause
Urinary symptoms
Client presentation
Contraindications
Vaginal aesthetics
CO2 Laser
and more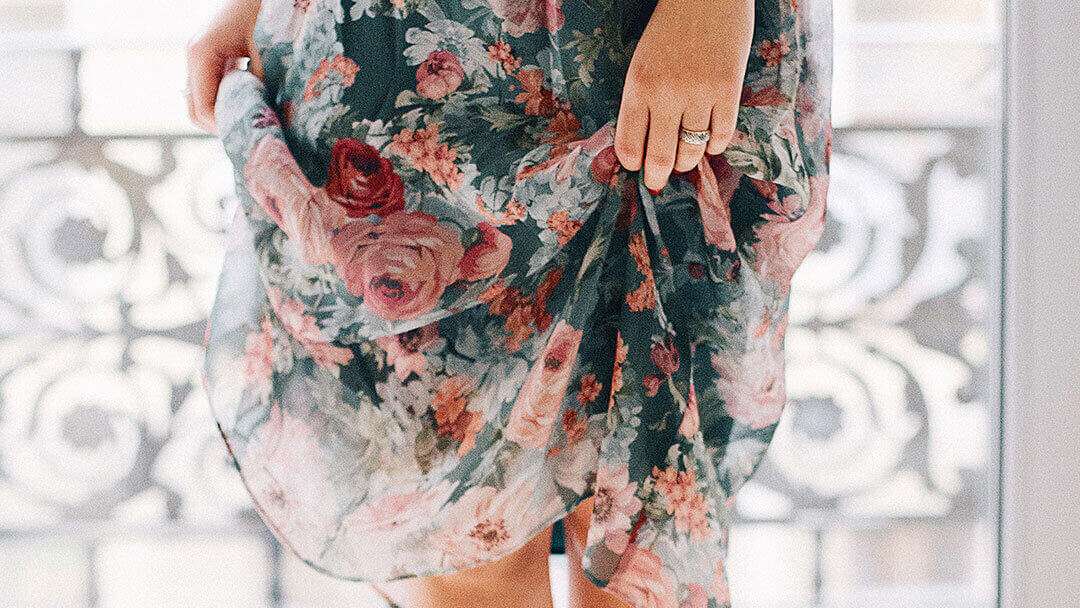 Who is this course
suitable for?
This course is aimed at:
Registered Doctors and nurses with women's health experience.
This can only be delivered following study and completion of the Core of Knowledge module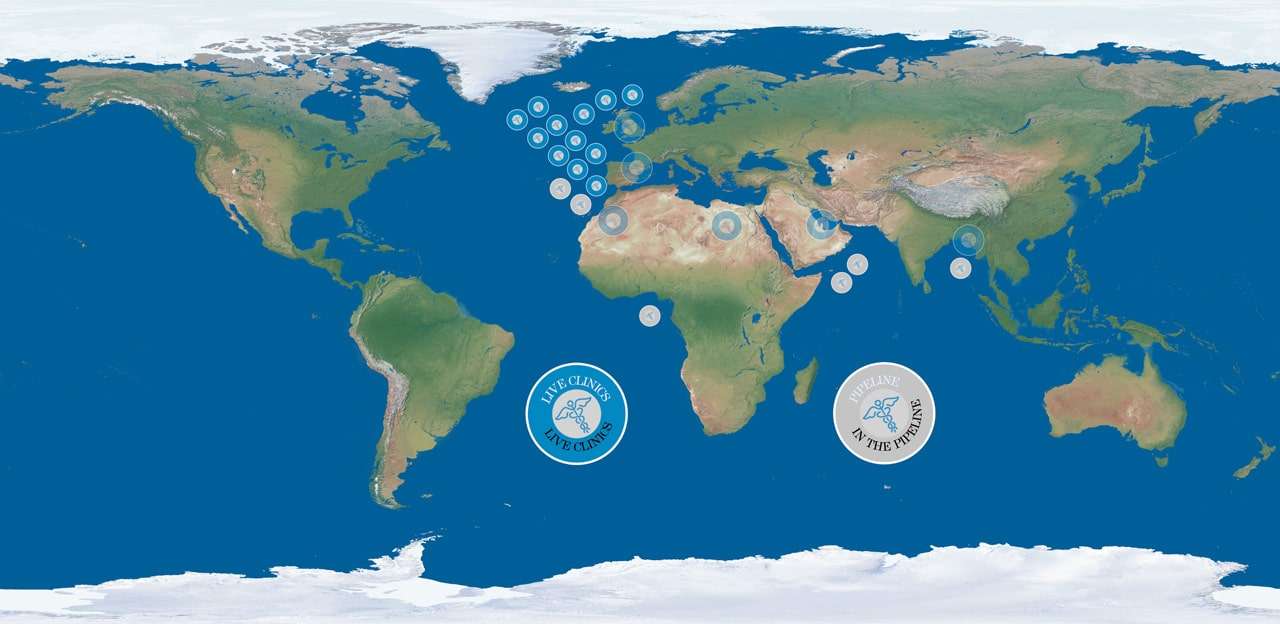 Ready to learn, live and lead?
A fantastic opportunity to work in one of our many nationwide clinics as well as joining our network of partner clinics.