Book appointments at the right time and place just for you
Cervical Smear Test
You choose when and where | Qualified Nurse | Confidential | Medical









all women have different needs when looking for a method of contraception.We know that for many women, with busy lifestyles, it is difficult to get an appointment at a time that is convenient for you.

We offer you a consultation in a private setting at a time that is convenient for you with an assigned nurse who will be available to you

A small instrument called a speculum which is inserted into the vagina. Some cells from the cervix surface will be collected using a small, soft brush and sent for analysis.

Once the results are back, your assigned practitioner will contact you and discuss your results in depth.

As our patient, you will be given a dedicated nurse that will help with your questions after treatment. Plus, access to an exclusive Facebook community.

It all comes down to being well informed and making choices that feel right for your. We are here to help you take charge of your health.

According to World Health Organisation (WHO), the 4th most common cancer in women is cervical cancer. In the UK alone, there are around 3000 women diagnosed with this every year.
While it is more common in women between the ages of 30 -45 years, it can develop in sexually active women at any age. Cervical cancer is rare in women under the age of 25.
Symptoms of cervical cancer include:
Normal bleeding: during or after sexual intercourse, or between periods
Post menopausal bleeding: if you are not on hormone replacement therapy (HRT) or have stopped it for six weeks or more
Unusual vaginal discharge
Discomfort or pain during sexual intercourse
Lower back pain
HPV
Alsmost all cases of cervical cancer (99.7% – Jo's Cervical Cancer Trust) are caused by Human papillomavirus (HPV). HPV is a group of viruses that can be spread through sexual intercourse and other sexual activitiy i.e. skin-to-skin contact of the genitals. There are different types of HPV viruses that range from low-risk for cervical cancer to high risk.
In most cases, the immune system is able to clear HPV infection within ~2 years. However, in some situations, this does not happen. If an individual has an infection associated with a high risk type of HPV, then they are more at risk of developing cervical cancer. This is because high risk types are believed to prevent cells from working normally. Instead, these cells being to reproduce uncontrollably which may lead to a the growth of tumours.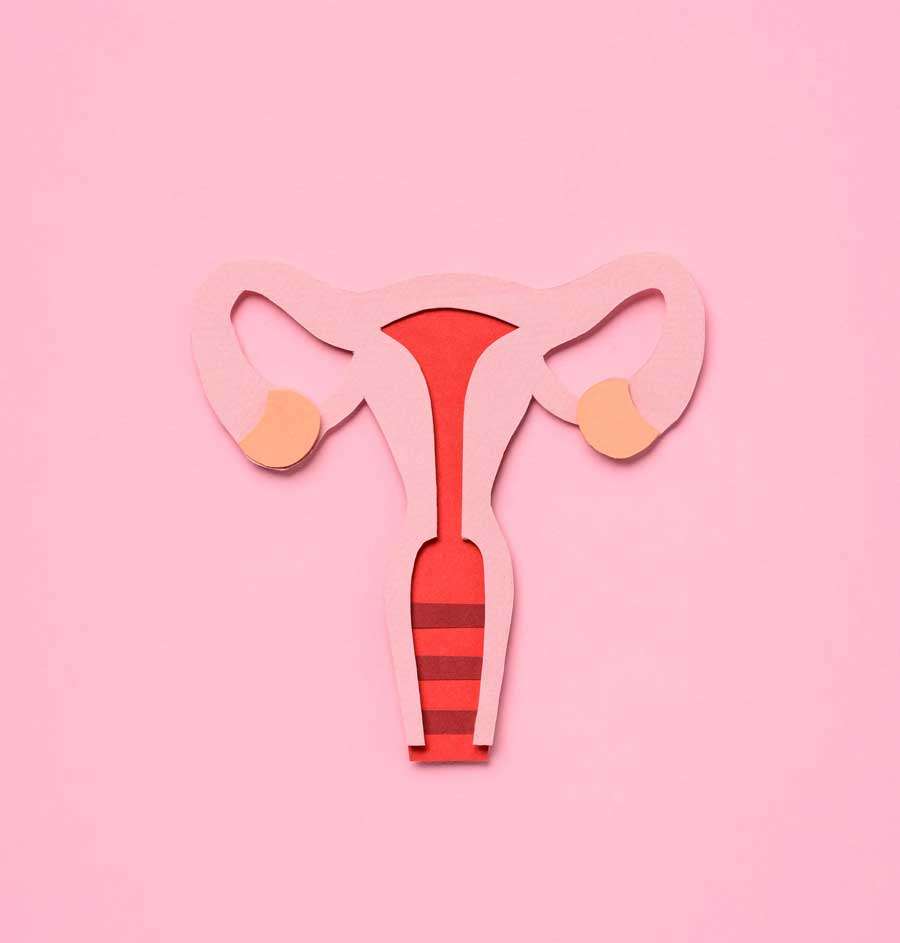 A cervical screening test ( also known as a smear test) is performed to detect abnormal cells on the cervix which is the neck of the womb. It is performed to check the health of the cells in the cervix -it is NOT a test for cancer.
Approximately 1 in 20 women will have some abnormal changes in the cells of the cervix. Majority of these cells do not lead to cancer and in fact, return to normal without any assistance or treatment. However, sometimes these cells do need to be removed to prevent them from becoming cancerous.
A smear test (or cervical screening test) is performed to assess the health of these cells.
It does this by:
1. Checking abnormal cell changes in your cervix
2. Checking for HPV (Human papillomavirus)
It is important to note that this is NOT a test for cancer, it is a test to help PREVENT cancer.
The Process
The NHS Cervical Screening Programme was introduced in the 1980's to offer FREE cervical screening to all women registered with a GP between the ages of 25-65. Since the introduction of this programme, the number of cases of cervical cancer has decreased by 7 % each year.
The test is FREE for every woman registered with a GP in the UK. You are automatically invited via letter between ages 25 and 64. Regular screening allows any abnormalities as such to be identified and treated at an early stage. As a result, they are prevented from developing into cancer. Although cervical screening is not 100%, it is by far, the best way to recognise any abnormal cell present.
Ideally, the screening should be performed mid-cycle – 14 days after your last menstrual period and NOT during a period. If you use lubricant or a spermicide, it is strongly advised to be avoided 24 hours before the test. This is because the chemicals can affect the results. After a few simple question regarding your sexual health, you will be asked to strip down from waste down and lie down on a couch.
A small instrument called a speculum which is inserted into the vagina. This allows the nurse to visualise your cervix. Following this, some cells from the cervix surface will be collected using a small, soft brush. For majority of women, this is not a painful process. The results should be back within 7-10 days and your nurse will arrange how you would best like to receive these results.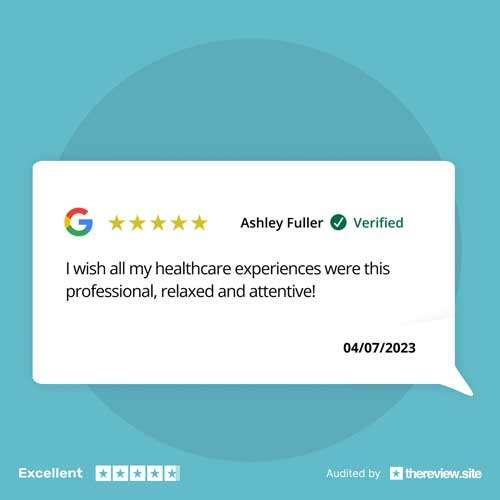 Here at The Women's Health Clinic our qualified nurses and able to offer you an appointment at a location and at a time that is convenient to you. Your named nurse will contact you with your results and also send a copy to your GP if you wish. If further investigation or treatment is required, we can also arrange this for you.
We are able to offer you an appointment time at a clinic location that is suitable for you without the long waiting times you may experience at an NHS clinic and everything is completely confidential – we will not inform your GP unless you specifically ask us to.
Your named nurse will be an expert in the field of women's health with years of knowledge and experience and hold specialist qualifications within this field.
Why choose us?
Here at The Women's Health Clinic we believe every woman deserves the time to not only talk about her symptoms and understand why it's happening but also take the time to explore all available options.
Why Choose TWHC?
Due to longer life expectancy, women are now spending a third of their lifespan postmenopausal and so managing the menopause is becoming an increasing part of women's health. With the NHS at crisis point and GP's increasing overstretched, a 7-10 minute appointment is not enough to thoroughly discuss the many symptoms you many be experiencing due to the menopause, and how they impact on your day to day life and relationships. At TWHC, you will have the opportunity to speak to a specialist nurse for up to 45 minutes.
What can I expect?
Your content goes here. Edit or remove this text inline or in the module Content settings. You can also style every aspect of this content in the module Design settings and even apply custom CSS to this text in the module Advanced settings.
Cervical Smear
Consultation and smear for 30 minutes with an assigned nurse

Prices apply to UK only where we are nurse led. In many countries only doctors are allowed to carry out this treatment. Please check the relevant clinic page for country specific pricing information
How our services works?
At The Women's Health Clinic, we firmly believe in putting you, our patient, at the heart of any decision-making. Our practitioners will closely work with you and discuss your symptoms, medical history and treatment plan. It all begins with a free telephone consultation for 20 minutes with one of our specialist nurse advisors. They will talk you through what we do, our processes and how we work. Before you make any commitment, we want you to know what we can offer so you can decide if we are the best fit for you.
Free telephone consultation
We provide a no obligation free telephone consultation where our nurse will discuss our service with you an answer any question.
Book an Appointment
You will be booked in with our specialist nurse or doctor. You will also be sent questionnaires before your appointment so you can tell us a little more about you
Initial Consultation
During your appointment, you will have an in-depth consultation on symptoms and symptom management. They will explore some treatment options for you to make a well-informed decision.
Treatment
If you proceed with treatment with consent, your practitioner will carry out the treatment. A prescription may be written and sent to an independent pharmacy. You will be in touch with them regarding payment and delivery.
Feedback
We always ask you to share your experience with us and let us know how we can improve our services.
Follow up
A follow up appointment will be booked to make sure you are getting on with your prescription. Any adjustments can be made.