Discover how your DNA can create a specially mixed serum that will benefit you
Aesthetic Prescription
Products unique to you | Specially mixed serum | DNA-determined
About Aesthetic Prescriptions
Silvery Blue prides itself in the revolutionary way it approaches the future of aesthetics. The traditional one-size-fits-all appracoh is an inefficieny way of treating patients. While there are many who claim to treat based on DNA results, our fundamental prerequisites for this efficient and tailored treatment appraches are as follows:
A direct access and close relationship with the laboratory and not an intermediary where fully trained professionals (lab and aesthetic) work closely with each other in translating the results into prescriptions
An open approach to product selection. Close distributional and affilitation to one particular brand makes this process impossible. Hand picked marker leading top grade serums targeting the skin topically ad from within.
Prescriptions are available under the Silvery Blue patient cloud-based portal. Based on this prescription, patients can order the relevant products.
We individually release all prescriptions from the UK where we prepare the relevant serum based on the test results includng DNA reports, treatment records and recommendations of your practitioner. Your skin, health, diet, supplements and lifestyle are all connected and a holisitc approach is needed to achieve maximum benefit from your unique treatment.
All it Takes Is a Cheek Swab
1. Request your DNA kit
Please request your DNA kit. Your kit will arrive in 3-5 business days.
2. Complete Your Sample
Provide a simple cheek swab in the comfort of your home. Send it back to us in the pre-paid mailer.
3. Analyze Your Sample
Your DNA will be analyzed by scientists in our state-of-the-art, CAP/CLIA accredited laboratory.
4. Receive Your DNA Report
In less than 3 weeks your results will be available to your practitioner.
PRODUCTS UNIQUE TO YOU
As it's YOUR DNA, treatments and recommendations are specficially tailored to what your genetics say about you
SPECIALLY MIXED SERUM
A combination of different serums that include vitamins and minerals maximise benefits to your and your body
DELIVERED FROM THE UK TO YOUR PRACTITIONER
The lab and your practioner will work together to deduce what is best for you
Based on your DNA and other results
Product packaged for each patient separately
Many applications e.g. anti-ageing, acne, hair loss
Unique to every individual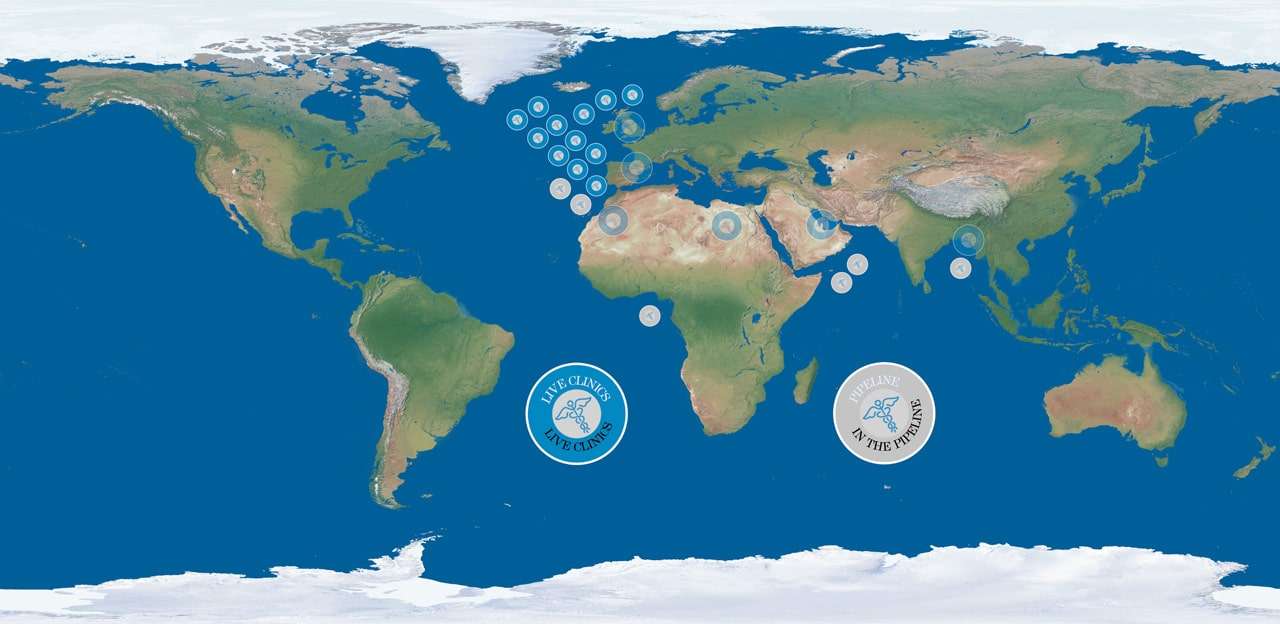 Ready to unlock the power of genetics?
A fantastic opportunity to find out the answers to important questions regarding your health through DNA.