Digital resources | Full day training | Theory | Practical | Assessment | Certification 
Advanced Mesotherapy Course
Mesotherapy is a non-surgical cosmetic treatment that allows multiple injections of pharmaceutical and homeopathic medications, vitamins, minerals and other ingredients into the skin. By doing so, these substanced improve the state of the skin and can help problematic conditions such as acne or pigmentation.
This course is aimed at Doctors and Nurses wishing to deliver an effective advanced epidermal/dermal cosmetic/medical needling and chemical peel combined treatment using peels and individual serum protocols  to clients which also allows for enhanced the absorption of nutrients and products to improve a variety of skin issues or as an anti ageing treatment.
We provide two courses:
Basic course: for level 3 aesthetic practitioners, doctors and nurses
Advanced course: doctors and nurses only
Several topics are covered and some product information included. There is a theoretical assessment and practical assessment on the day of training. This also forms part of a wider modular training program that advances to other therapies and products.
It is the advanced session for Registered Health Care practitioners due to the depth of needling and composition & pH of the Chemical peel and is the advanced combination Module  for Health Care Practitioners.
The two main protocols covered are advanced treatments for Pigmentation and Acne, and also includes protocols for strong anti-ageing and acne scars.
Aims
Give an overview of the rationale behind combining modalities

Cover the indications of depth and type of needling/mesotherapy by skin condition

Provide treatments using advanced products and protocols

Increase skillbase with practical work and theoretical assessments

Provided with tools necessary to develop your own documentation
A day's worth of training
This course provides a day's theoretical training. Candidates will have access to the materials prior to the session to give some background reading. 
Watch the treatment
There will be the opportunity to watch a treatment being performed by the trainer and to treat models during the session to improve your skills and you will be assessed,
Assessment
After the training there is a theoretical assessment to test your knowledge. 
Certificate
Upon completion of the assessment, you will receive a certificate of competence.
Access to your own  portal containing your certificates and access to all the online forms along with client and promotional leaflets and banners and your addition to the  network of practitioners, which will drive clients to your clinic for our treatments.
Why we combine

How to provide treatments using cocktail products

Getting to know your device

Treatment regimes and protocols

Assessment and feedback
Topics covered:
Mixing moderate and gentle peels and ampoules

Indications for Treatment

Acne

Cause of acne

Types of acne

Stages of acne

Advanced acne peel

Advanced Acne peel protocol

Pigmentation

Cosmetic Vs Medical Needling

and more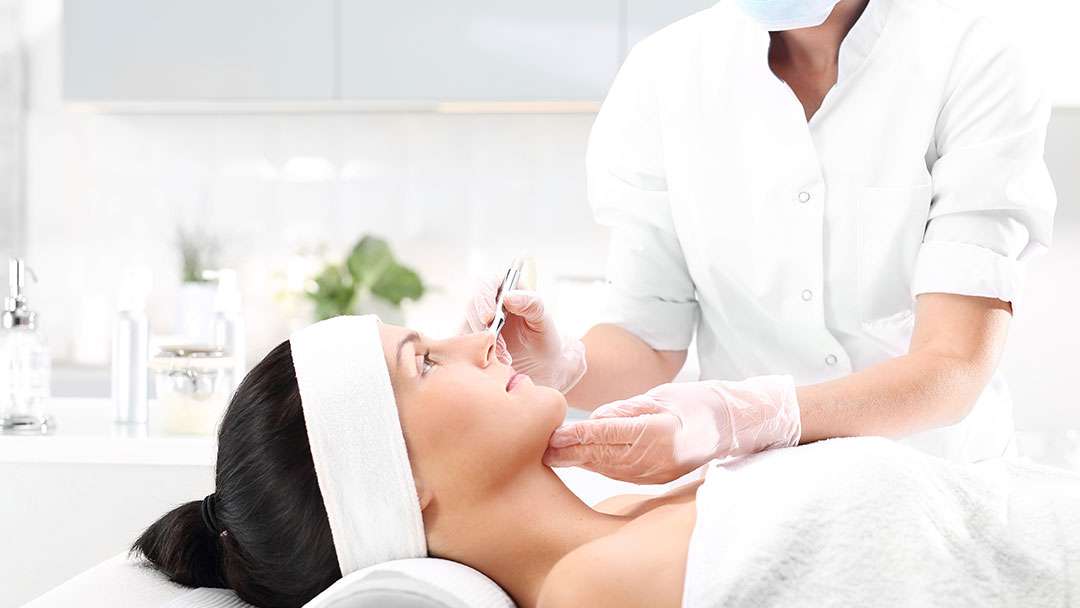 Who is this course
suitable for?
This is the Registered Health Care Practitioners Advanced combination module
This course is aimed at: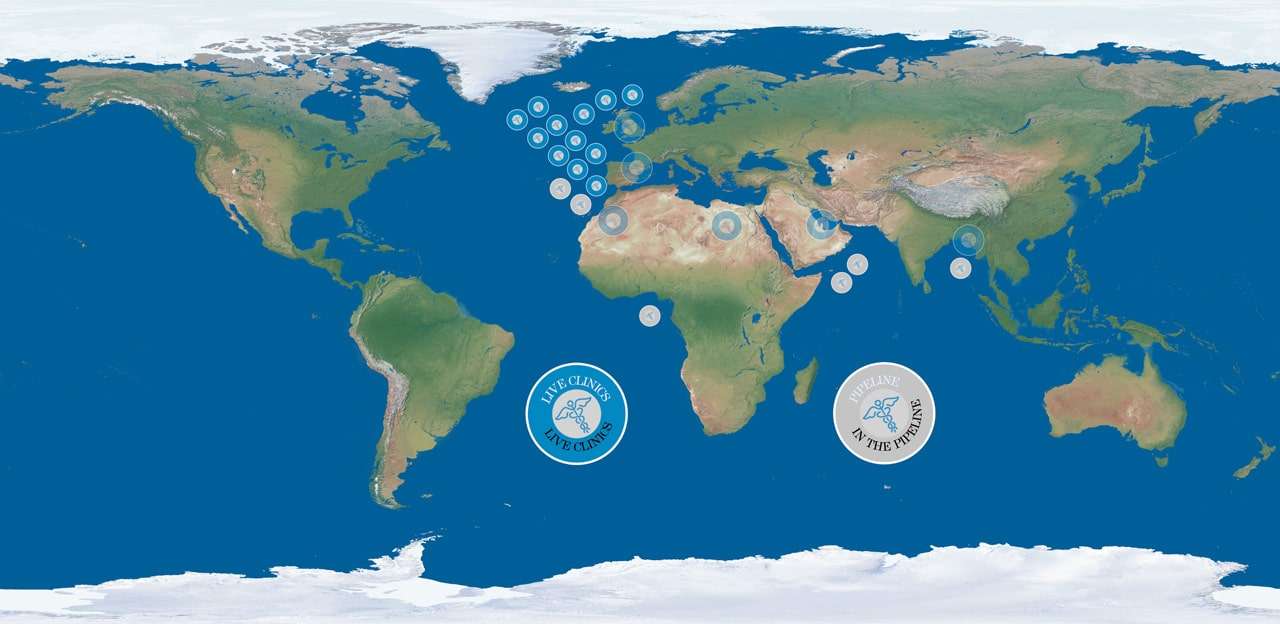 Ready to learn, live and lead?
A fantastic opportunity to work in one of our many nationwide clinics as well as joining our network of partner clinics.