About

The Nu-V treatment offers complete vaginal rejuvenation.
15-minute procedure

This 15-minute procedure involves no surgery and takes place in a nurse-led clinic where privacy is guaranteed.
Zero downtime

Unlike other treatments, Nu-V involves zero downtime from work, with just a few days of rest recommended before becoming involved in heavy lifting or sex.
Process

Similar to a smear test, the Nu-V laser is inserted inside vagina to create tiny wounds that encourage the bodies healing process, reversing any effects from age, childbirth or menopause that may have occurred.
No pain

With no pain or infection recorded, The Women's Health Clinic are incredibly proud to bring you two amazing Nu-V options.
Choice

A Labiaplasty where you will see instant tissue shrinkage externally, or our complete package which offers vaginal rejuvenation both internally and externally.
Developed by the Women's Health Clinic Managing Director, Emma Soos, Nu-V is proud to be the worlds first laser both developed and delivered by nurses.
Emma, a specialist in urology and lasers, first began to look further into the treatment when she was offered no relief for her own post-partum issues on the NHS.
Nu-V was developed in 2016 and has since been used to treat hundreds of women both in the UK and beyond. Relieving issues of laxity, incontinence, atrophy and sexual dysfunction, the laser is beacon for women suffering from a lack of understanding in the health care service.
Now, with her team of specialist, trained nurses who have all experienced the Nu-V treatment themselves, Emma is pleased to see her own invention being used across The Women's Health Clinics, bringing satisfaction to women the UK over.
Nu-V Complete
"Best in market" value
Only Dual Modality Treatment
Triple Plan
Best Package Price
Only Dual Modality Treatment
Top-up
Easy top up
Only Dual Modality Treatment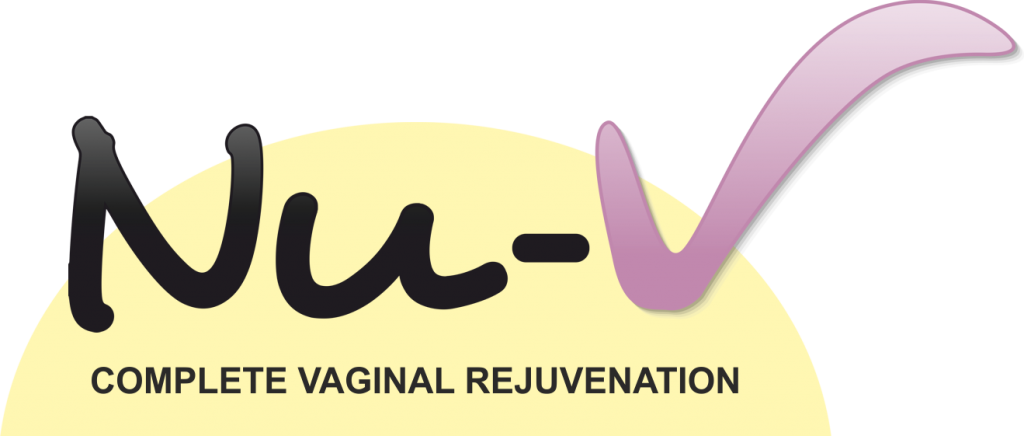 The effective, safe low cost non surgical option
Nu-V was developed as a effective and viable alternative to costly and potentially risky surgery, and just one treatment is usually enough to give you a neat, tighter vagina. Book your Free Consultation today. By restoring your vagina to its pre-baby or pre-menopause condition you will experience many benefits, not least an enhanced sexual experience.
Patients can return to normal after the treatment with a direction to stay away from heavy lifting and to abstain from sex for four days. Everything else can be done as normal.
Nu-V is perfect for women and their partners who find laxity issues impair sexual performance, confidence and sensitivity. A tight, rejuvenated vagina regains moistness, firmness both inside and out and heightens pleasure for both partners. Our unique "Clitoral Sensitivity Enhancement" technique increases blood flow to this important area and makes the whole experience more fulfilling for you.
Nu-V is the only non surgical, non invasive treatment in the world to offer improved vaginal health with aesthetic and sexual improvement in one non invasive 15 minute treatment. If you suffer from laxity, dryness, lack of sexual confidence then Nu-V is perfect for you, offering instant results that last.
FAQs
Where can I get the Nu-V treatment?
niloy
We have 2 types of clinic.
Our own clinics – we are located throughout the UK. For a full listing, please see our website.
Our Partner clinics – we are expanding globally. For full listing please see our website.