Stem Cell Facelifts
A new era of regenerative medicine is here and we are at the leading edge with our multi-modality DNA & Stem Cell face lift that harnesses the very life force of the universe in the form of your very own Stem Cells.
Harvested, processed and concentrated into a powerful serum, we then inject and infuse your face with up to 20 million omnipotent little builders that go to work instantly rebuilding the tissue from the inside out with new, younger cells.
Some clients may look up to ten years younger with deep tissue scans showing an age expression of minus 7 years.
DNA & Stem Cell

Introducing DNA and Stem Cell regenerative non surgical facelifts that offer a highly effective alternative to surgical and aesthetic treatments. No other approach is as accurate and effective. Price: £399 – 3799
Treatment plan

With a choice of 6 treatments focussing on both skin age and complexion there are plenty of options to create the face that you want. Dependent on the care package selected, our highly personalised and efficacious topical treatment regime is formulated specifically to match your genetic requirements.
Instant result

Experience lift, tighter skin and a fresh look within 1-2 hour's dependent on treatment, and watch the results get better over the following weeks and months as we simulate new collagen to form and plump your facial tissue from beneath the skin.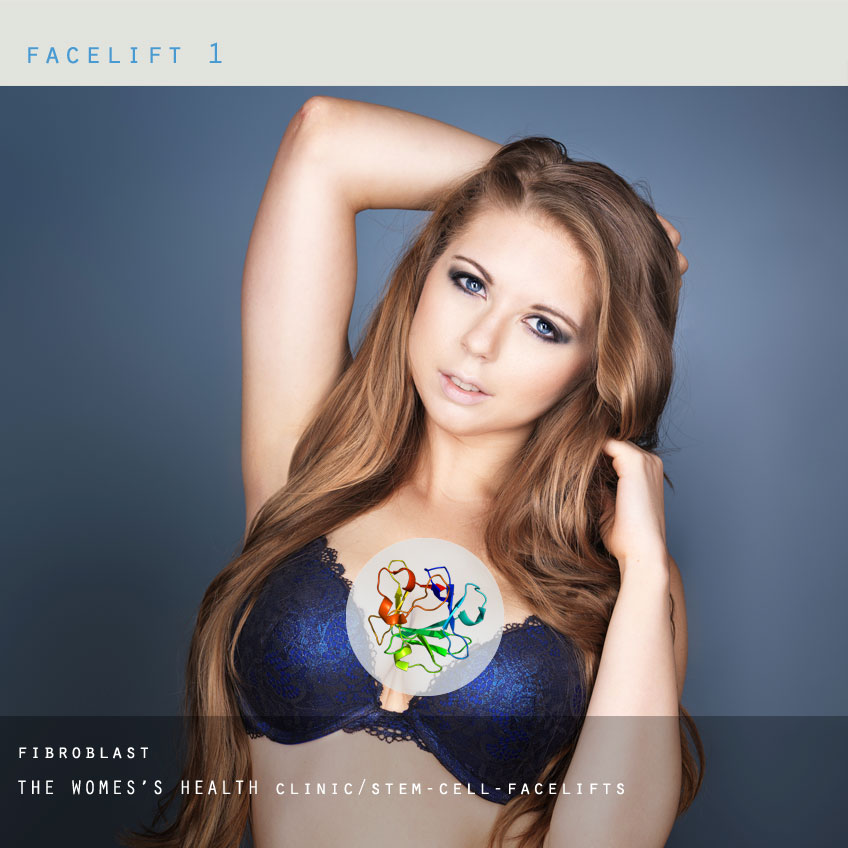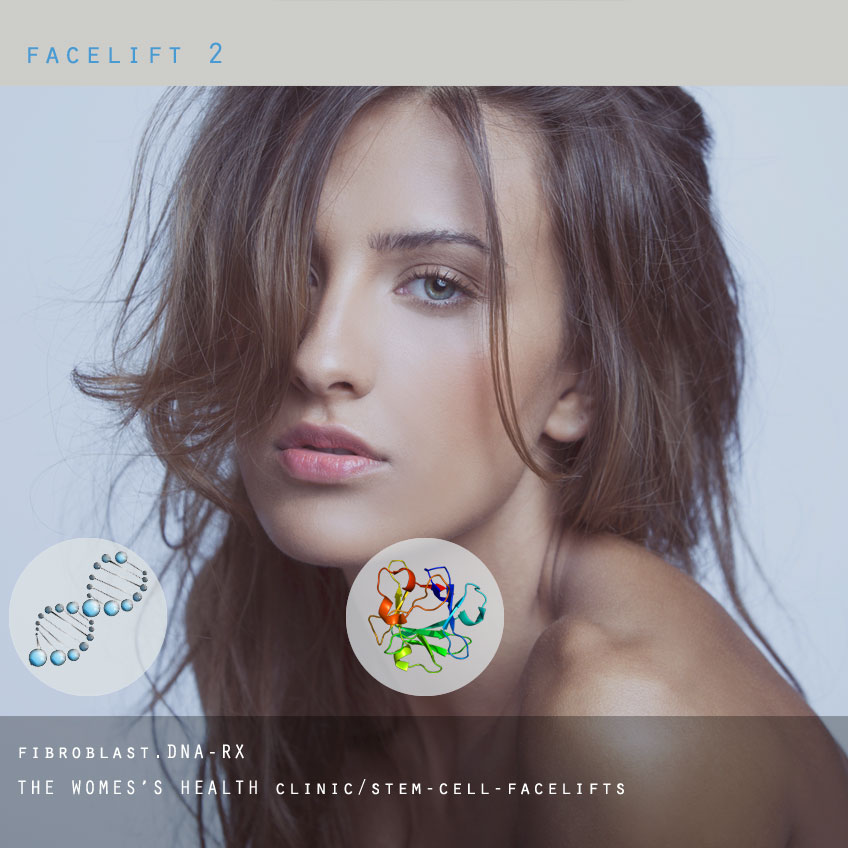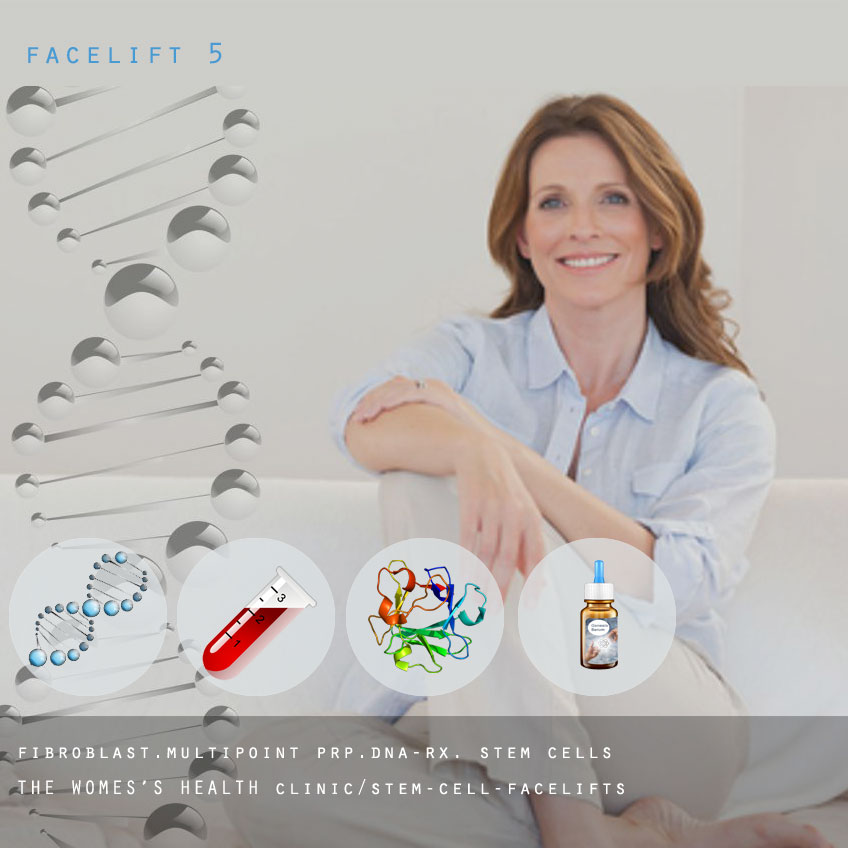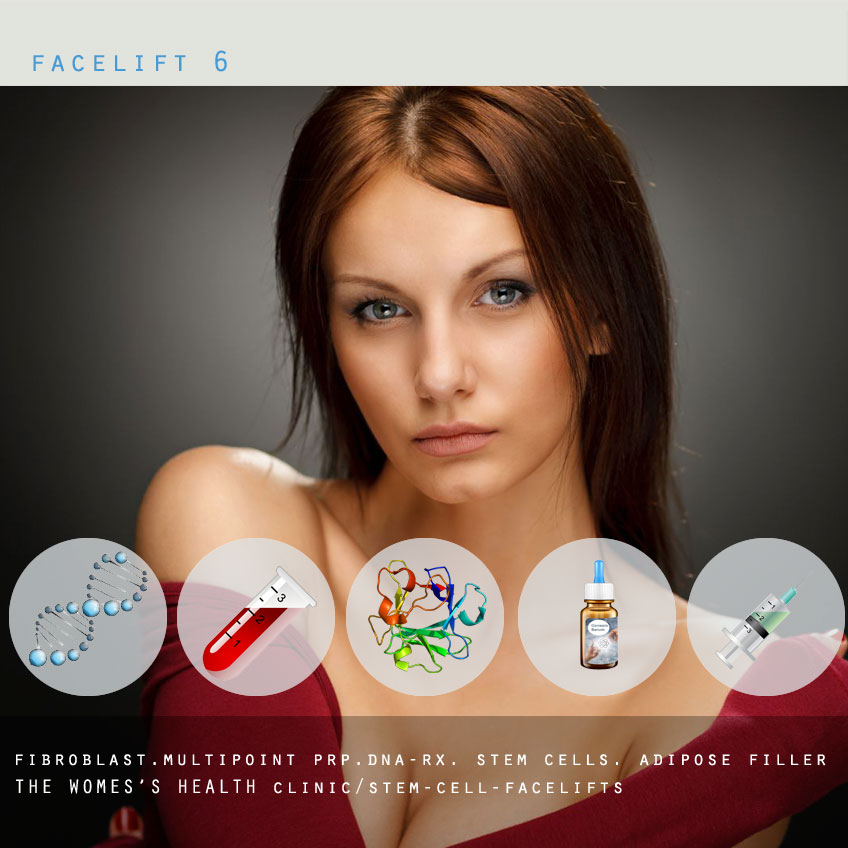 FAQs
What kind of stem cells are used in these treatments?
mostafa
We use adult Mesenchymal stem cells which are harvested from Adipose Tissue (fat) under your belly button. These stem cells are perfect for growing into or "differentiating" into new skin tissue.